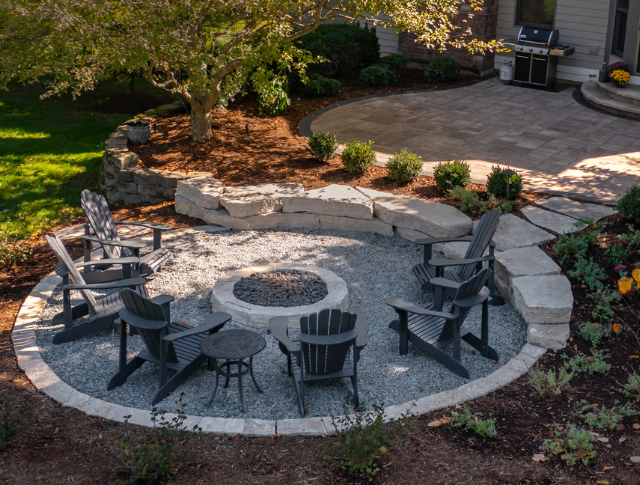 Your Journey to a Beautiful Landscape Begins Here
Serving the Landscaping Needs of Batavia, Geneva, Elburn, North Aurora, and St. Charles
LawnBoyZ Landscaping is your trusted local expert for all things landscaping and hardscaping. We proudly serve the communities of Batavia, Geneva, Elburn, North Aurora, and St. Charles, offering a comprehensive range of services. From paver patio installations and commercial snow removal to intricate landscape designs and hardscape solutions, our dedicated team is here to transform your outdoor spaces into captivating oases of beauty and functionality. Explore our service areas and get your free estimate today!
Expert Landscaping Services in St. Charles
Nestled along the banks of the Fox River, St. Charles is a community that prides itself on its natural beauty and rich history. At LawnBoyZ Landscaping, we are committed to enhancing this beauty through our wide range of expert landscaping services. From commercial properties to residential gardens, we offer customized solutions to suit your unique needs.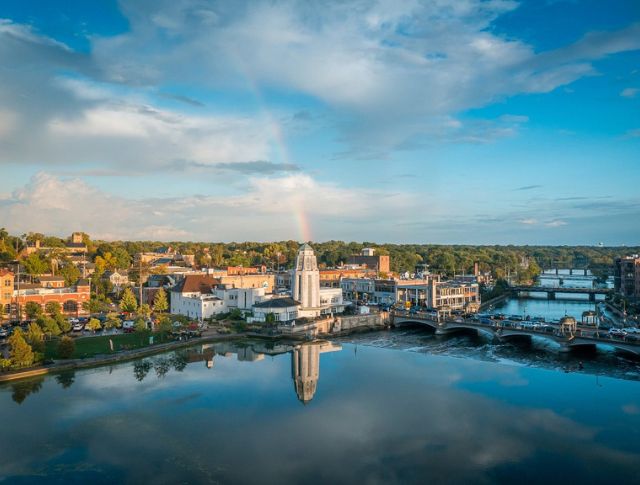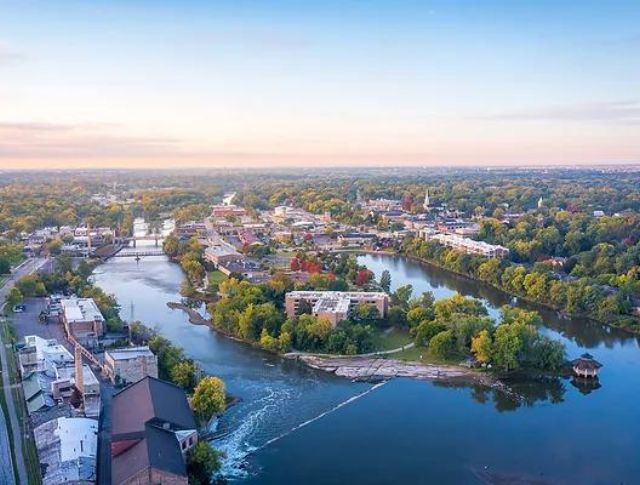 Comprehensive Landscaping Services in Batavia
Batavia, known for its charming riverfront and vibrant community, deserves landscaping services that capture its unique character. At LawnBoyZ Landscaping, we offer an array of tailored services designed to meet the specific needs of Batavia residents and business owners. Whether you're looking to enhance your home's curb appeal or keep your commercial property in top condition, our experts have got you covered.
Your Go-To Landscaping Experts in North Aurora
In North Aurora, where community life and outdoor beauty go hand in hand, LawnBoyZ Landscaping stands out as the premier provider of comprehensive landscaping services. We understand the value of a well-maintained property, whether it's a residential garden or a commercial space. With a strong focus on customer satisfaction and ecological responsibility, we offer a suite of services designed specifically for the needs of North Aurora's homes and businesses.
Services in North Aurora: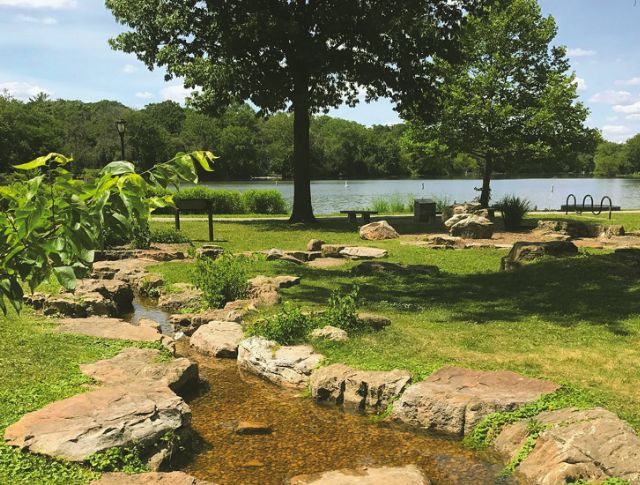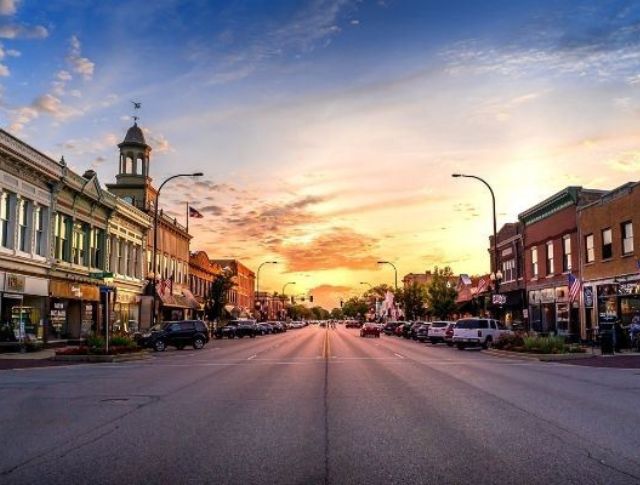 The Premier Landscaping Service Provider in Geneva, IL
Nestled in the heart of Geneva, a city known for its scenic beauty and community spirit, LawnBoyZ Landscaping offers unmatched landscaping services that resonate with the local aesthetic. With our dedicated team of experts, we provide a broad range of landscaping solutions designed to meet the unique needs of Geneva's residential and commercial properties. Our goal is to enhance your outdoor environment, making it both functional and breathtakingly beautiful.
Leading Landscaping Services in Elburn, IL
In the quaint and rapidly-growing town of Elburn, LawnBoyZ Landscaping is the trusted name for a range of high-quality landscaping services. Our expert team is committed to enhancing the natural beauty of Elburn's homes and businesses, one property at a time. We offer customized solutions that not only elevate the look of your outdoor spaces but also improve their functionality and sustainability.