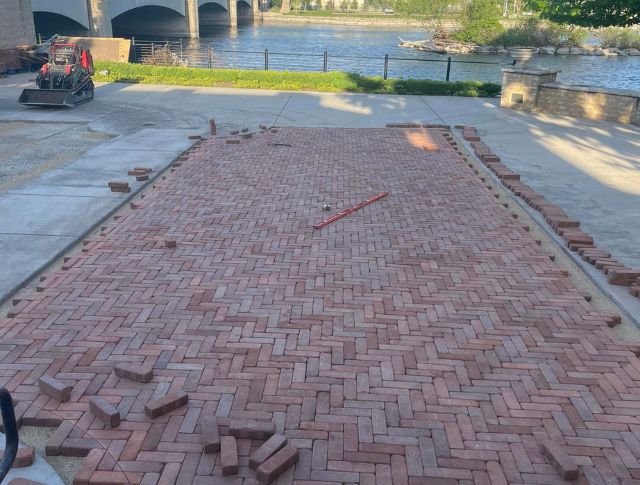 COMMERCIAL MAINTENANCE IN ST CHARLES AND SURROUNDING AREAS
At LawnBoyZ, we understand the importance of maintaining an appealing, professional look for your commercial property. With an extensive portfolio of over 100 commercial properties including strip malls, nursing homes, and townhome complexes, we're experienced in handling a variety of commercial maintenance requirements.
CUSTOMIZED SERVICES TO SUIT YOUR NEEDS​
Each patio we design is custom-tailored to the needs and preferences of our clients. Whether you desire a cozy nook for outdoor dining, a spacious patio for hosting parties, or a serene spot for relaxation, our expert designers will bring your vision to life with precision and creativity.
Hardscaping not only enhances the aesthetic appeal of your outdoor space but also adds functionality and longevity. With a variety of materials to choose from such as stone, brick, and concrete, our paver patios are designed to withstand the test of time and weather, providing you with an outdoor retreat you can enjoy for years to come.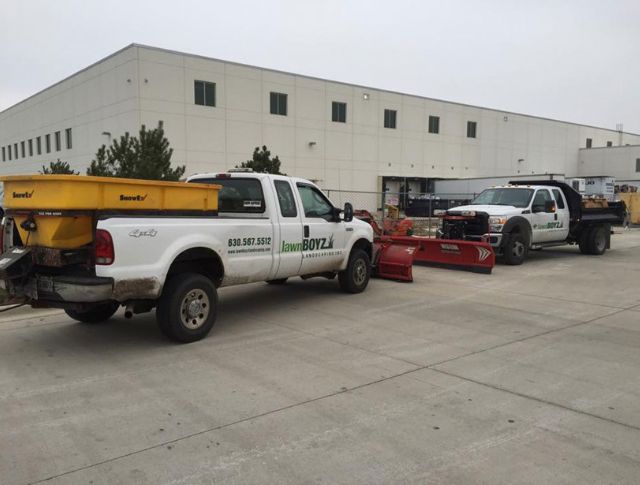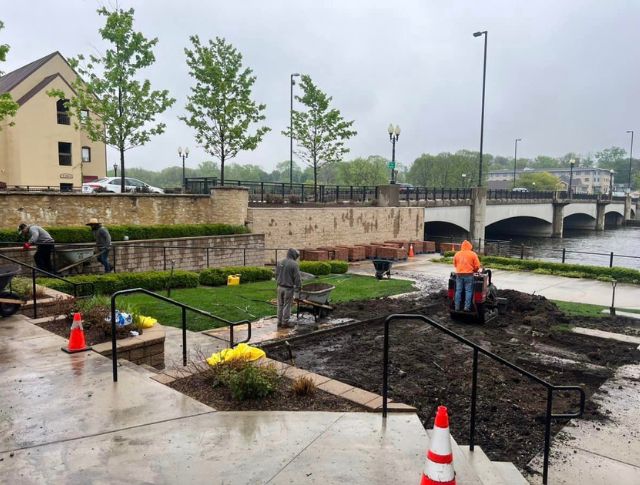 REGULAR MAINTENANCE FOR AN IMPECCABLE APPEARANCE​
Regular maintenance is key to ensuring your property maintains its aesthetic appeal and value. Our team provides routine services such as lawn care, shrub trimming, mulching, irrigation, and more. We ensure that your landscapes are well-groomed, healthy, and vibrant year-round.