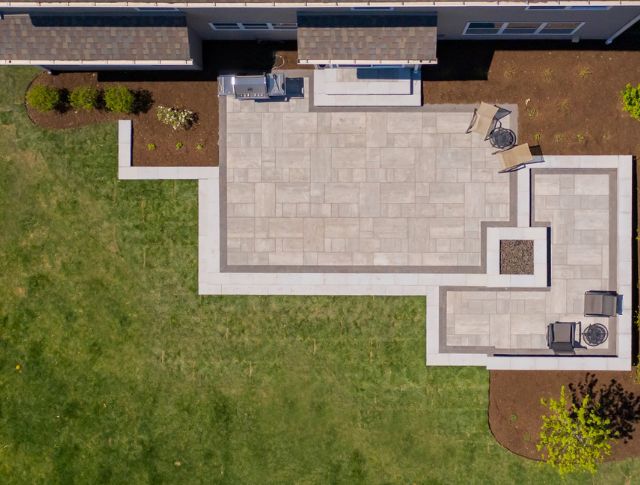 Expert Backyard Landscape Design in St Charles
Welcome to LawnBoyZ, your trusted partner for remarkable backyard landscape design services in St Charles. Our expertise lies in crafting stunning outdoor spaces that capture the essence of St Charles while harmonizing aesthetics and functionality. With a dedicated team and a keen eye for detail, we transform ordinary backyards into extraordinary retreats.
Discover the Art of Backyard Landscape Design
Immerse yourself in the world of captivating landscape designs that reflect the heart and soul of St Charles. Our skilled designers collaborate closely with you to understand your vision and preferences, blending your ideas with their creativity. From lush gardens to serene water features, we craft outdoor havens that seamlessly integrate with your lifestyle.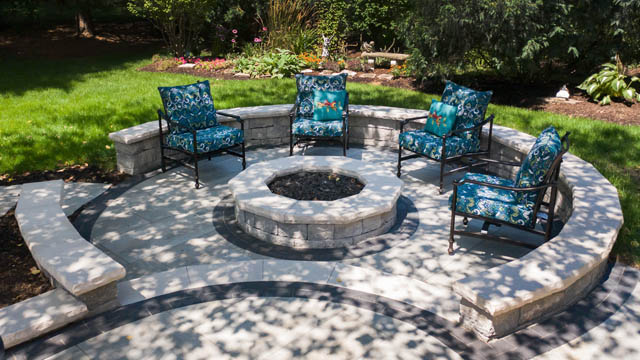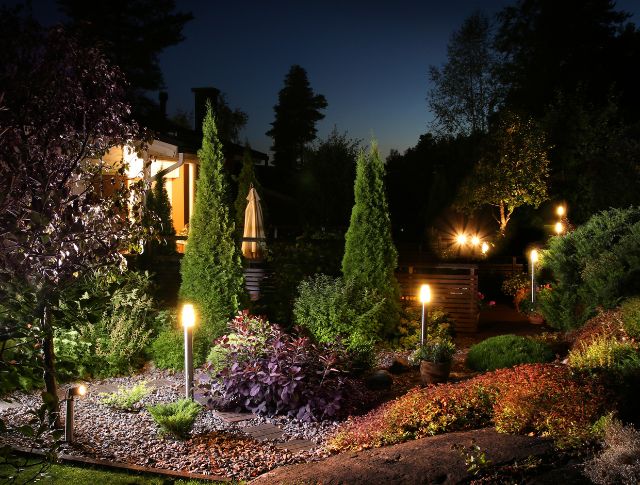 Your Partner for St Charles Landscape Solutions
LawnBoyZ is committed to enhancing the beauty and functionality of St Charles properties. From creating enchanting backyard landscapes to providing essential snow management for businesses, our services are tailored to meet your needs. Contact us to bring your landscape dreams to life and ensure a safer winter for your commercial space in St Charles.