Expert Commercial Snow Removal in St Charles
Snow and ice during St Charles winters can be challenging, especially for businesses. That's where our commercial snow plowing, snow removal, and ice removal services come to the rescue. Our reliable team ensures safe and accessible commercial spaces, enabling your business to operate smoothly even during winter's grip.
Commercial Snow Plowing in St Charles
When winter blankets St Charles with snow, LawnBoyZ offers efficient commercial snow plowing services. We prioritize timely response and thorough snow clearing to provide unobstructed pathways for your customers and employees.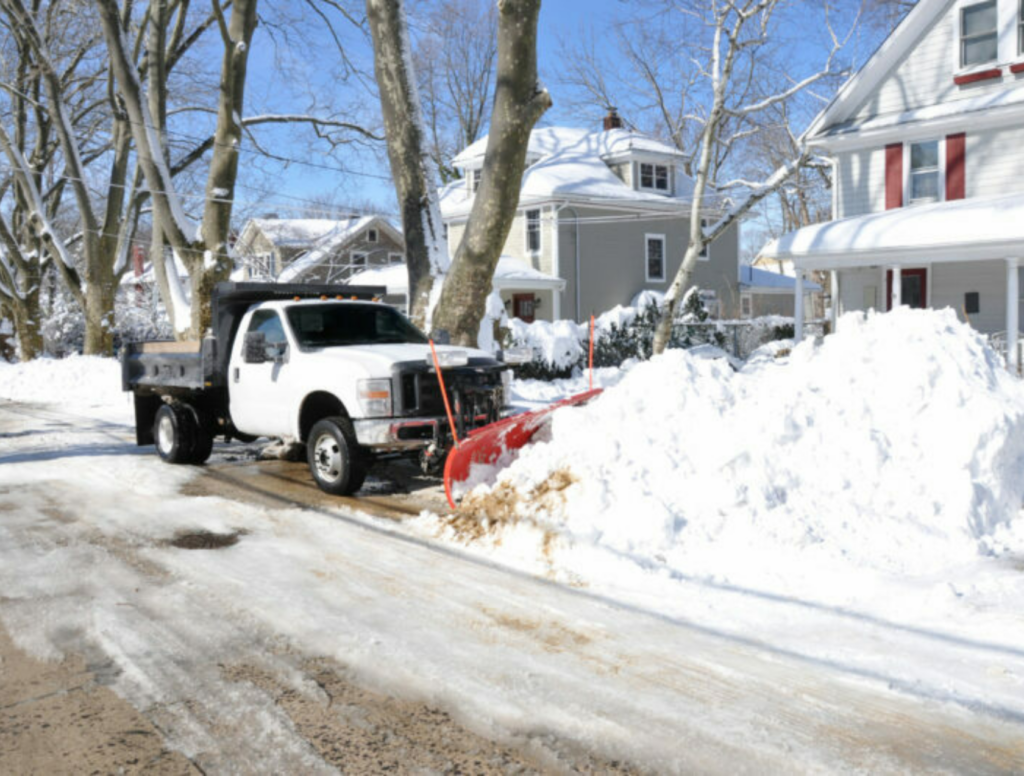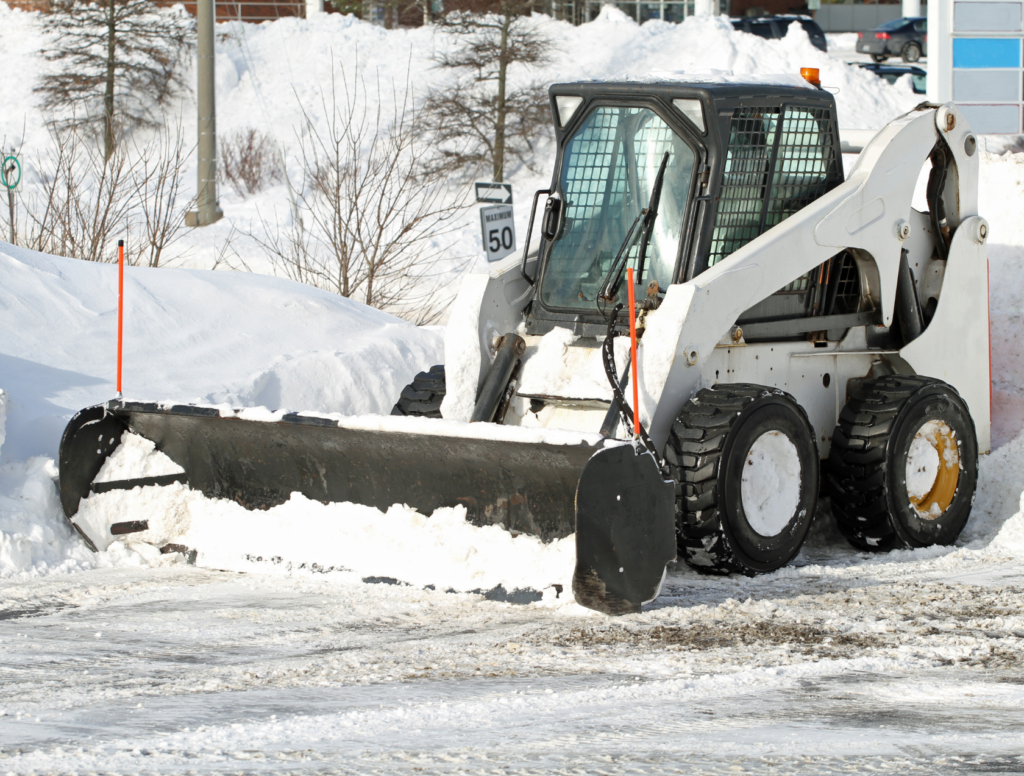 Commercial Ice Removal in St Charles
Treacherous ice can pose significant risks. Our commercial ice removal services ensure your premises are safe for both pedestrians and vehicles. Our proactive approach minimizes hazards, even during the coldest days in St Charles.