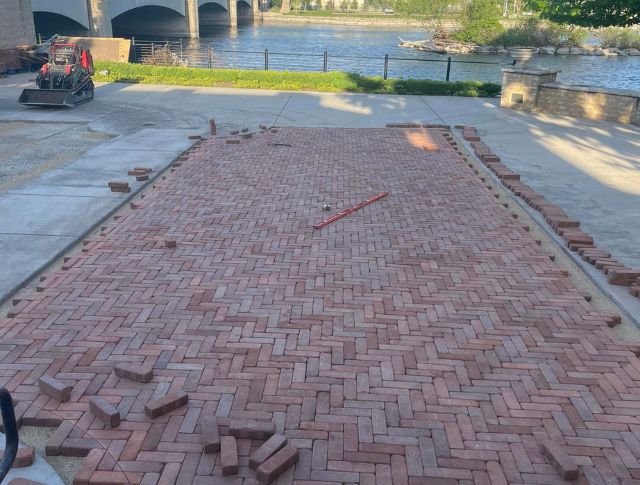 Superior Hardscape Landscaping in Elburn
Welcome to LawnBoyZ, your go-to source for expert hardscape landscaping solutions in Elburn. Our dedicated team of professionals is passionate about elevating your outdoor environments to reflect Elburn's unique charm while adding both beauty and functionality.
As specialists based in Elburn, we understand what it takes to create outdoor spaces that resonate with the local landscape and community. Our aim is to blend aesthetic beauty with practical function, providing you with an outdoor space that not only looks magnificent but also adds value to your lifestyle. With our rich experience and local expertise, we create stunning hardscapes that are true embodiments of Elburn's character.
Localized Hardscape Solutions in Elburn
Searching for reliable hardscape services in or near Elburn? Look no further than LawnBoyZ. Our services are custom-tailored to meet the unique demands and preferences of Elburn residents, ensuring each project we undertake enhances your outdoor living experience.
Our client-centered approach extends beyond the initial consultation. We invest the time to understand your specific needs, aesthetic taste, and lifestyle preferences. Whether you dream of a serene garden patio, a functional outdoor fireplace, or an inviting backyard pathway, our mission is to bring your vision to life in a manner that seamlessly integrates with your home and the surrounding Elburn environment.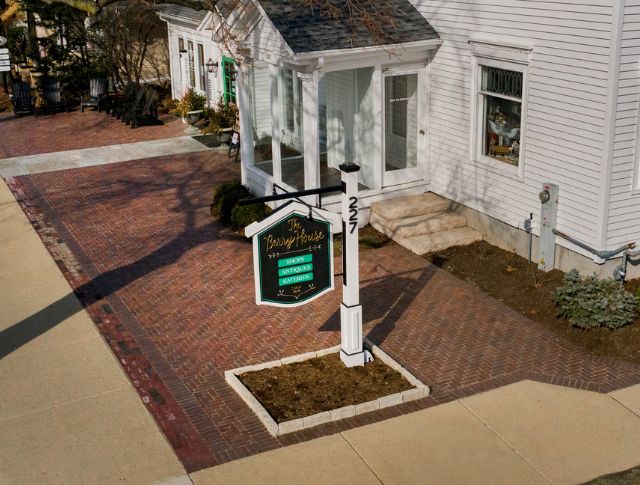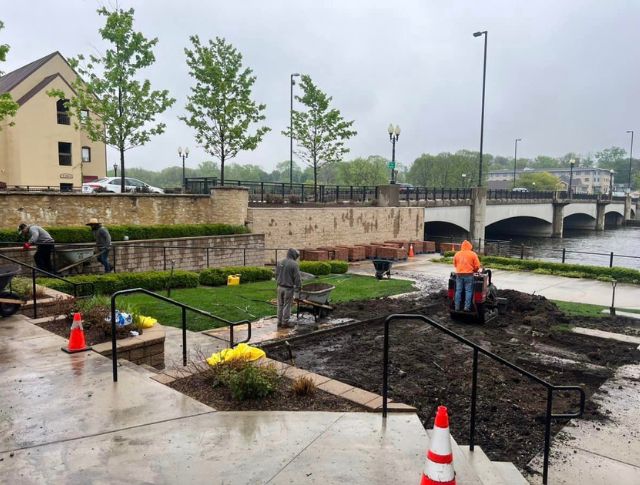 Elburn's Preferred Hardscape Contractors
Choosing LawnBoyZ means opting for a team that's committed to delivering exceptional hardscape solutions in Elburn. From a cozy outdoor reading nook to grand entertaining spaces complete with water features, we possess the skill and creativity to make your outdoor dreams a reality.
Our approach is holistic and meticulous, paying close attention to each phase of the project, from initial planning to final installation. We take pride in our ability to combine aesthetic elegance with structural integrity, ensuring your hardscape projects stand the test of time while elevating the overall appeal of your property. Reach out to LawnBoyZ today to discuss your hardscape aspirations and to receive a free, no-obligation estimate.