Expert Commercial Snow Removal in North Aurora
Navigating a North Aurora winter can be particularly tricky for businesses. LawnBoyZ is here to help with our comprehensive commercial snow and ice management services. We focus on timely, reliable snow plowing, snow removal, and ice removal to ensure your business continues to run smoothly, no matter how harsh the winter conditions.
Commercial Snow Plowing in North Aurora
When the skies over North Aurora turn gray and the snow begins to fall, you can count on LawnBoyZ for all your commercial snow plowing needs. We are committed to clearing your driveways, parking lots, and pathways promptly to ensure safe and convenient access for both employees and customers.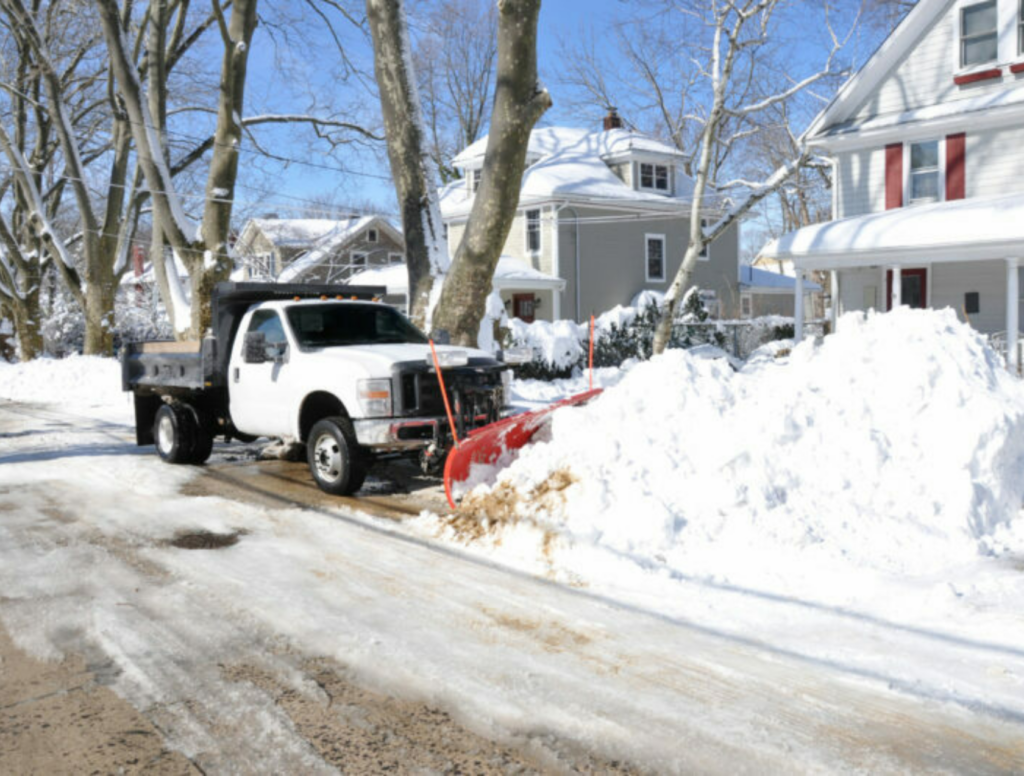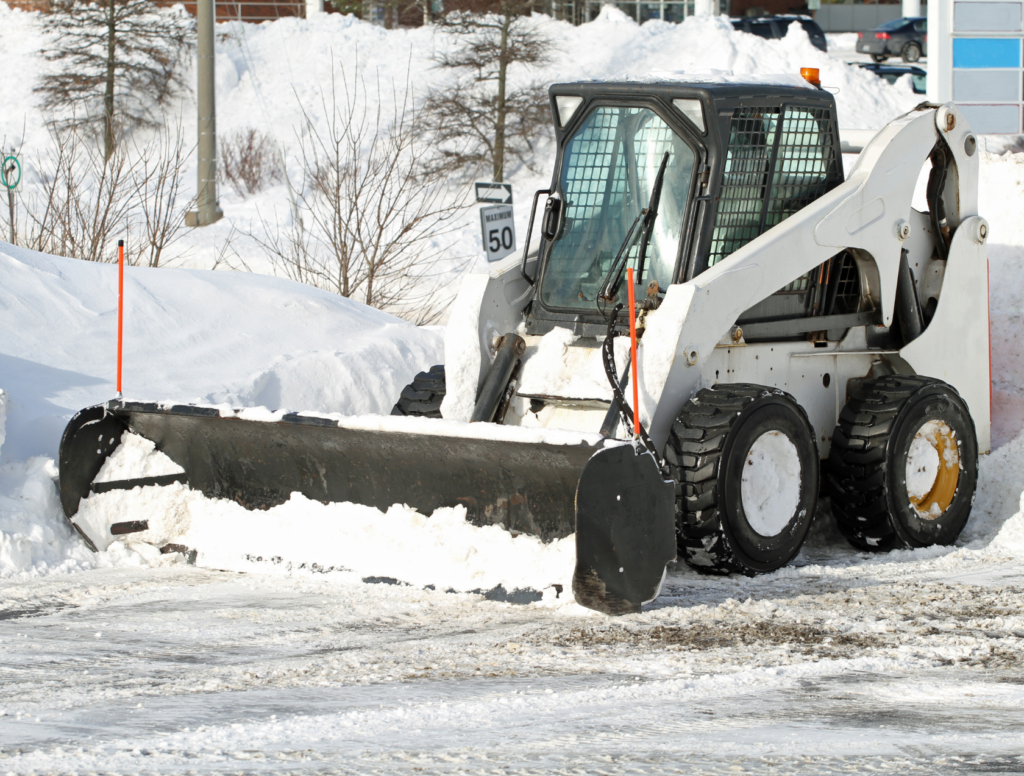 Proactive Ice Management in North Aurora
Ice can be a serious concern, posing risks to both pedestrians and vehicles. That's why our commercial ice removal services in North Aurora are designed to be both reactive and proactive. Using environmentally friendly ice melt, we take care of existing ice while pre-treating areas to minimize future risk. With our services, you can be confident that your commercial spaces will be safe and accessible, even on the coldest days in North Aurora.