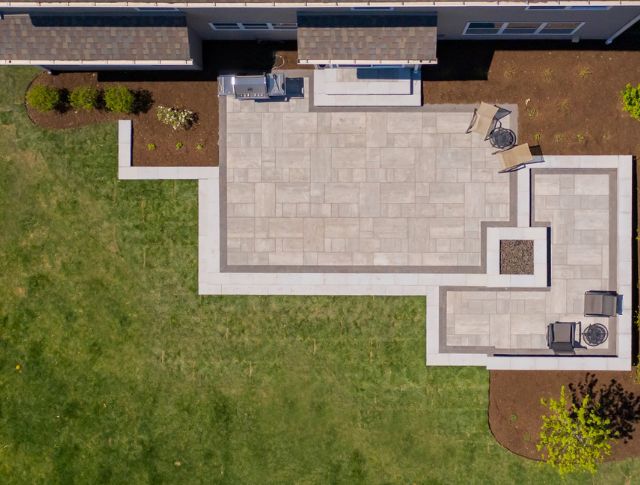 Premier Backyard Landscape Design in Elburn
Your backyard in Elburn has untapped potential, and we at LawnBoyZ are here to unlock it. Combining exceptional design skills with Elburn's unique atmosphere, we transform regular yards into magnificent open-air retreats. Our professional team focuses on even the smallest details to ensure your backyard is a sight to behold.
Dive into the World of Elburn's Landscape Design
Discover the magical art of landscape design that complements the charm of Elburn. Our talented designers partner with you to grasp your individual preferences and needs. Coupling your vision with our innovation, we create exquisite outdoor spaces—from luxurious gardens to calming water elements—that reflect your lifestyle to the fullest.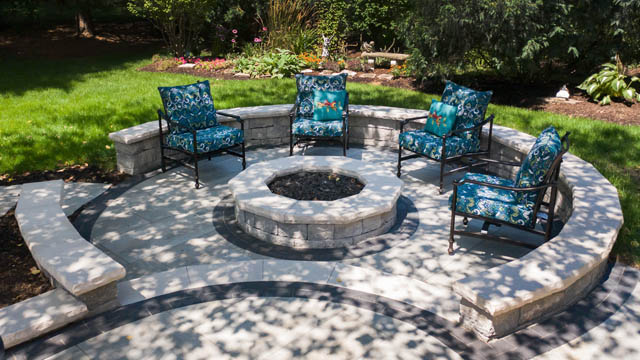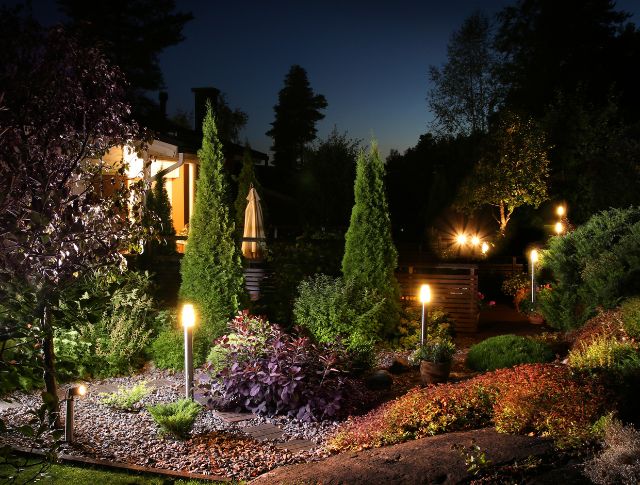 Your One-Stop Landscape Solutions in Elburn
LawnBoyZ is not just another landscaping service; we are your trusted partners in enriching the beauty and functionality of Elburn properties. We offer comprehensive, custom solutions to meet your varied needs, from designing your dream backyard to ensuring your business stays snow-free during winter. Contact us today to realize your landscaping goals and to secure a worry-free winter season for your commercial establishment in Elburn.