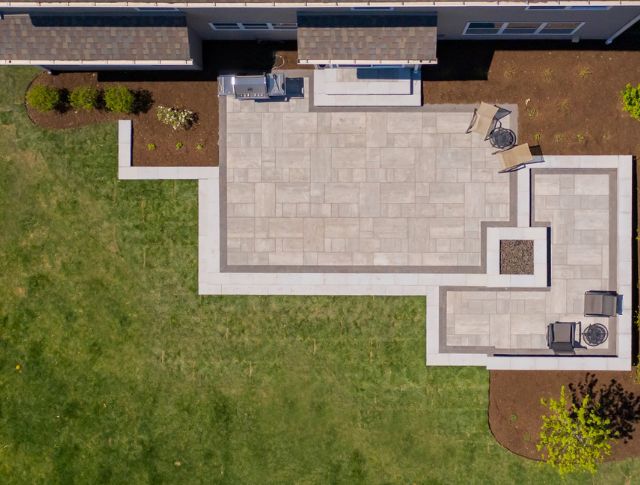 Landscape Design Experts in North Aurora
Welcome to LawnBoyZ, your reliable source for expert landscape design services right here in North Aurora. Our talented team of landscape designers and architects is deeply committed to converting your ordinary outdoor space into something extraordinary. Located in North Aurora, we understand the local culture, climate, and community, allowing us to create designs that are not just functional and beautiful but also an intrinsic part of the locale.
We're not just about planting a few trees or laying some stones; we're about creating comprehensive outdoor experiences. Our service journey begins with a thorough consultation to understand your unique wants and needs. From envisioning an elegant outdoor dining area to crafting a serene nature retreat, our team will make your outdoor dream a vibrant reality, resonating with North Aurora's distinct character and charm.
Local Landscape Designers in North Aurora
If you're searching for a dedicated landscape designer in North Aurora, you've found the right place with LawnBoyZ. What sets us apart is not just our proficiency in designing landscapes but also our holistic understanding of the local environmental nuances unique to North Aurora. Our design process is detailed, client-centric, and highly interactive, commencing with an extensive consultation to fathom your needs, lifestyle, and aesthetic desires.
Our philosophy is built on constant communication with you. After the initial consultation, we sketch out preliminary designs that reflect your aspirations. But our collaboration doesn't stop there. Throughout the project, we fine-tune our designs, consistently aligning them with your evolving vision and expectations. From elaborately landscaped gardens filled with native plants to multi-functional family spaces for barbecues and gatherings, we aim to infuse your landscape with the true essence of North Aurora.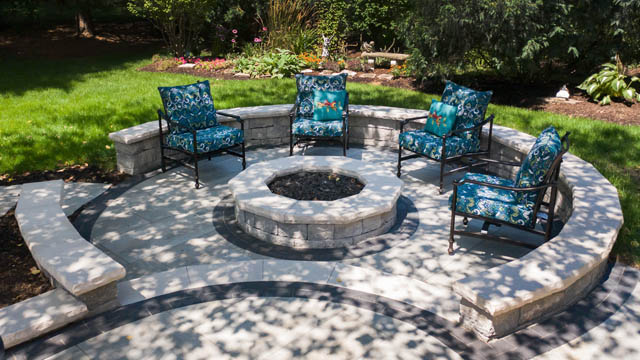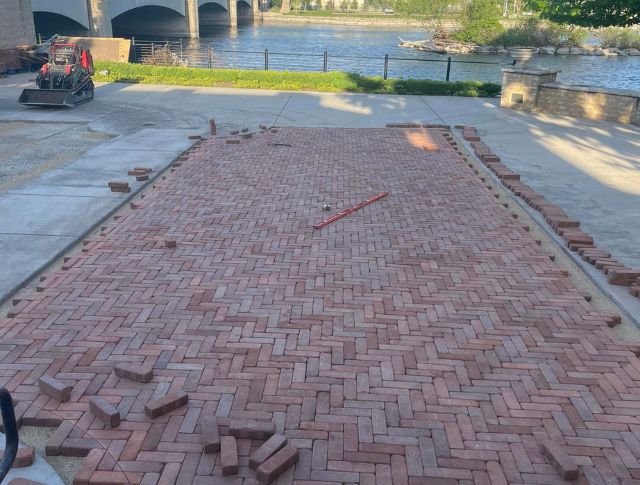 Hardscaping in North Aurora
A truly transformative landscape design isn't just about the greenery; it also involves meticulously planned hardscape features that heighten both the utility and allure of your outdoor area. Specializing in North Aurora hardscaping, LawnBoyZ can craft intricate stone pathways, stylish patios, functional retaining walls, and even tranquil water features like fountains and koi ponds.
Hardscaping serves dual purposes in our designs: not only does it enhance aesthetic appeal, but it also solves practical issues. Whether you need to manage rainwater runoff through a beautifully designed dry river bed or build a retaining wall that doubles as a seat for outdoor gatherings, our hardscaping solutions are both beautiful and practical, ensuring your outdoor space meets your needs while reflecting the unique charm of North Aurora.