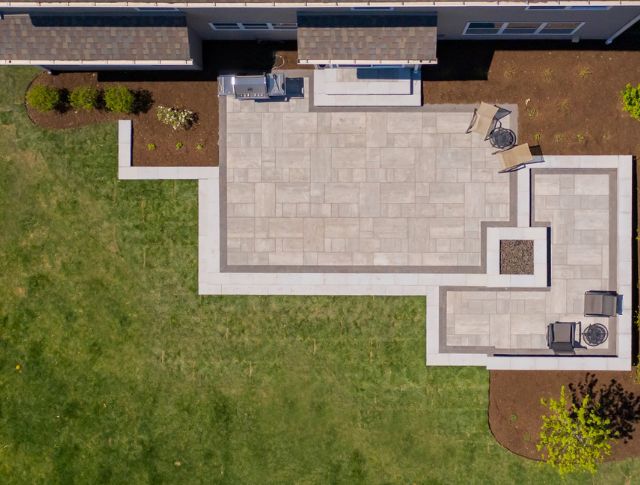 Expert Backyard Landscape Design in North Aurora
Welcome to LawnBoyZ, North Aurora's trusted name in exceptional backyard landscape design. We specialize in converting ordinary outdoor spaces into stunning oases, perfectly blending the essence of North Aurora with beauty and utility. With a seasoned team and an eye for the finer details, we're all about turning your backyard into a true sanctuary.
The Art of North Aurora Landscape Design
Step into a world of inspiring landscape designs that showcase the unique character of North Aurora. Our skilled design team will work hand-in-hand with you to tap into your vision, expertly mixing it with their own creative insight. Whether it's an elegant garden or tranquil water features, we bring the backyard of your dreams to life.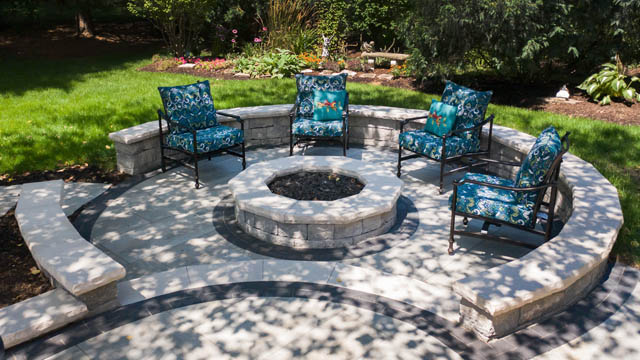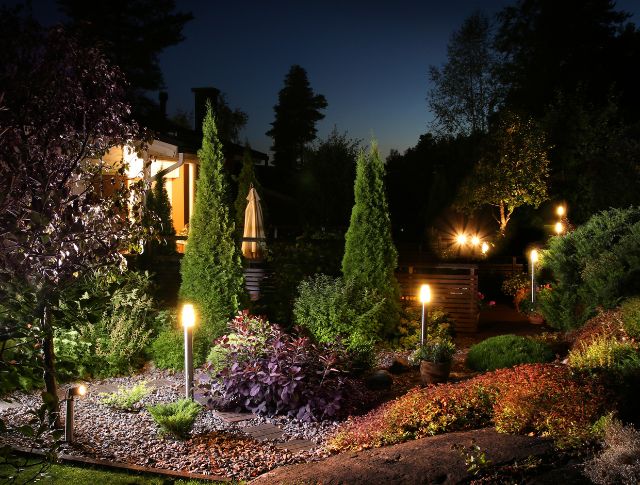 Your Comprehensive Landscape Service in North Aurora
At LawnBoyZ, we're not just landscapers; we're your full-service partners in elevating the beauty and functionality of North Aurora's outdoor spaces. Whether it's about crafting the ideal backyard or keeping your business snow-free during winter, our services are designed to meet your specific needs. Reach out to us to bring your dream landscape to life and ensure a safer winter for your commercial spaces in North Aurora.