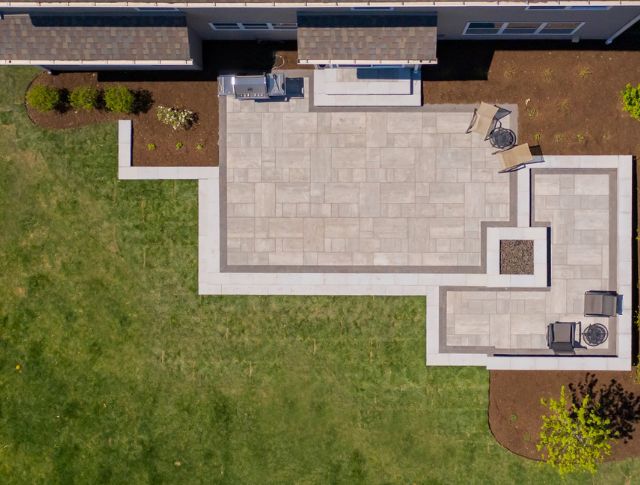 Elburn's Top Choice for Paver Patio Design
Welcome to LawnBoyZ, where we specialize in crafting exceptional paver patios that bring both aesthetic charm and practicality to your outdoor spaces in Elburn. Our team of seasoned professionals are dedicated to understanding the distinct landscape and architectural norms of Elburn to create patios that not only look amazing but are practical and blend seamlessly with the local environment.
In Elburn, we're aware that a patio isn't merely an outdoor addition; it's an open-air sanctuary, a place for gathering, and a unique reflection of your home. To bring this vision to life, we pay attention to every detail—be it matching the patio layout to the architecture of your home or incorporating elements that echo Elburn's unique character. It's about creating a comprehensive outdoor experience that resonates with you and your lifestyle.
Paver Patio Services in Elburn
Building a captivating and practical outdoor patio involves a lot more than laying down a few stones. At LawnBoyZ, we offer a range of services aimed at converting your outdoor areas into eye-catching spaces. During our initial consultation, we'll discuss your ideas and preferences, from your ideal paver materials to the layout, so that the patio is not just an addition, but an extension of your Elburn home.
We're familiar with Elburn's particular weather conditions and regional landscape, which allows us to make informed recommendations for materials and design elements that will stand the test of time. Our patio designs are made to be functional in every season, reflecting the natural ebb and flow of Elburn's climate. From rain-resistant materials to heat-resistant surfaces, we think of every detail so that you can enjoy your outdoor oasis year-round.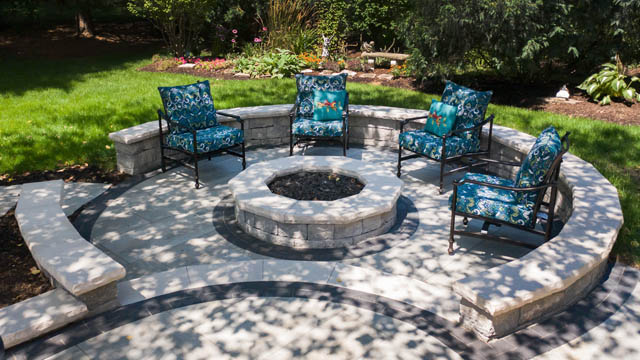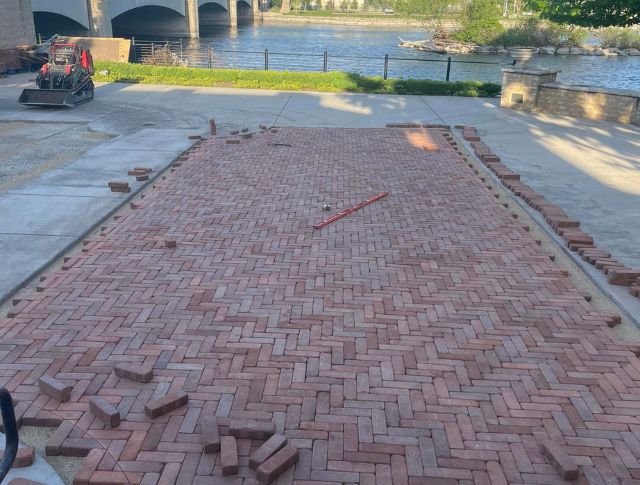 Elburn's Local Paver Patio Specialists
Selecting LawnBoyZ as your paver patio company means you're partnering with local experts who get Elburn. Our close proximity to you offers several advantages, including better responsiveness and an intuitive understanding of the local landscape. We pride ourselves on the long-lasting relationships we build with our clients, making us more than just service providers—we're your neighbors.
Quality comes first in everything we do. We employ meticulous craftsmanship in every installation project, making certain that each paver is positioned for optimal durability and aesthetic appeal. Our commitment to using top-notch materials and expert installation practices means your patio isn't just a quick addition but a long-term investment that will withstand Elburn's seasons and lifestyle needs.