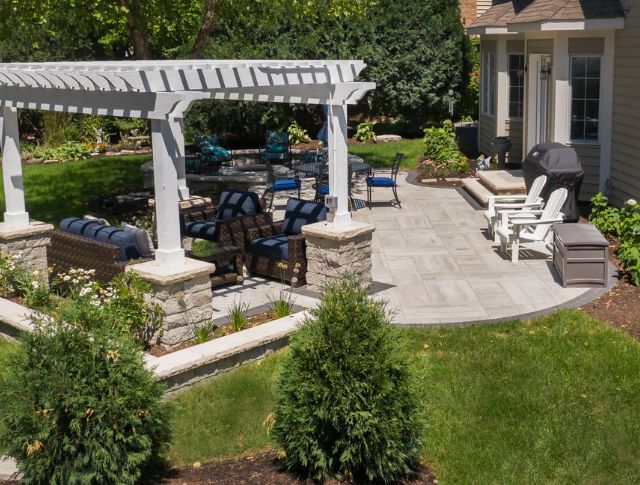 YOUR TRUSTED PAVER INSTALLATION EXPERTS IN ST CHARLES AND THE WHOLE FOX VALLEY​
When it comes to creating a stunning and durable outdoor space, LawnBoyZ is your trusted paver installation expert in the Fox Valley area, including cities like Geneva, Saint Charles, and Elburn. Our skilled team ensures each paver is installed with meticulous attention to detail, guaranteeing long-lasting results and aesthetic appeal.
QUALITY MATERIALS AND EXPERT INSTALLATION​
Our commitment to quality begins with the selection of the right materials. We source a wide variety of high-grade pavers suitable for different designs and styles. Whether you prefer the rustic charm of cobblestone or the sleek modernity of concrete, our experts will install your chosen pavers with precision, resulting in a functional and attractive addition to your property.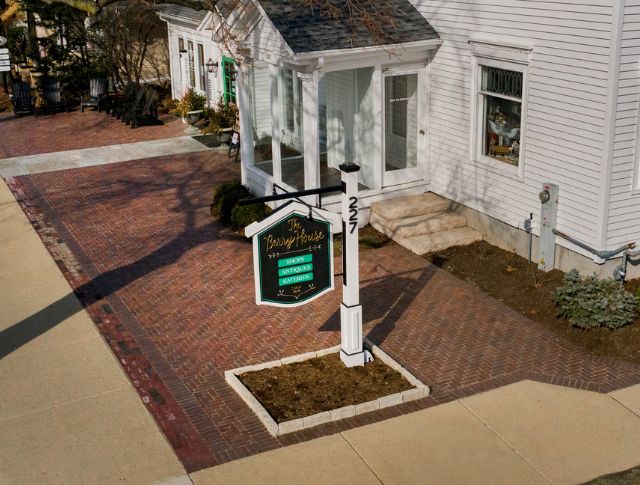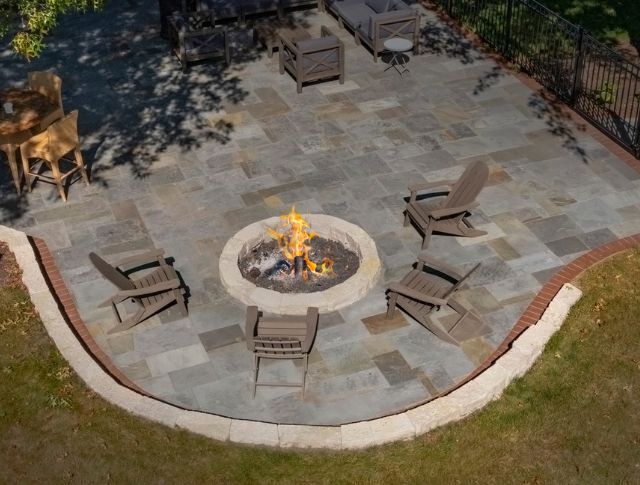 PATIOS, WALKWAYS, AND DRIVEWAYS​
Pavers provide versatile solutions for various outdoor applications. Beyond patios, we also offer expert paver installation for walkways and driveways. These additions not only enhance the curb appeal of your property but also increase its functionality and value. Whether you wish to create a winding garden path, an inviting entrance, or a sturdy driveway, our team has the skills and experience to deliver outstanding results.