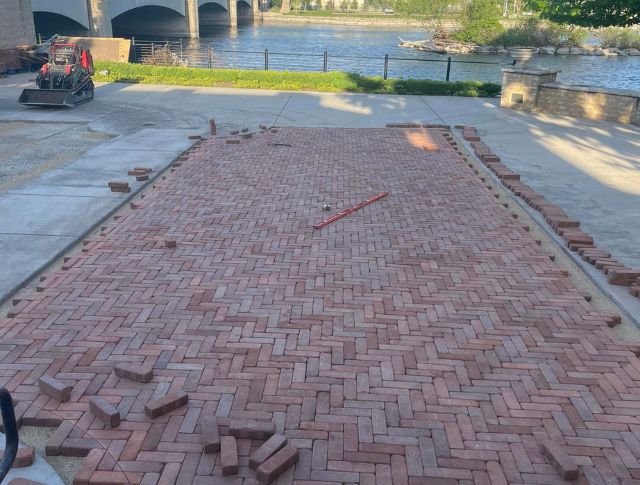 Leading Hardscape Landscaping in North Aurora
Welcome to LawnBoyZ, the pinnacle of hardscape landscaping in North Aurora. We are dedicated to enhancing your outdoor spaces with designs that marry aesthetic appeal with functional utility, all while capturing the unique flavor of North Aurora's community and landscape.
Whether you're a lifelong resident or new to North Aurora, our local team understands how to bring your outdoor spaces into harmony with the community's ambiance. We specialize in delivering hardscapes that not only captivate but also offer functional benefits, serving as an extension of your home and daily life.
Your Local Hardscape Experts in North Aurora
Are you on the lookout for top-quality hardscape services around North Aurora? LawnBoyZ is your ultimate choice. We provide specialized hardscape solutions tailored to suit the diverse needs and desires of North Aurora's community.
As locally based experts, we delve deep into the local architecture, climate, and individual client needs. After an in-depth consultation, we take your wishes, whether it be for a secluded garden corner or a sprawling backyard deck, and draft preliminary designs that resonate with North Aurora's unique environment and your personal style.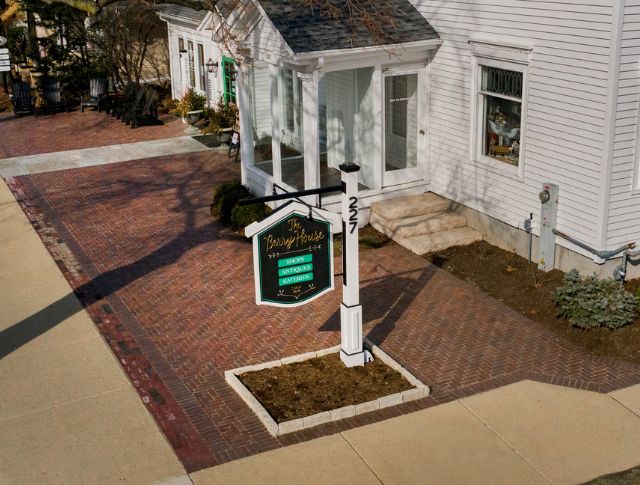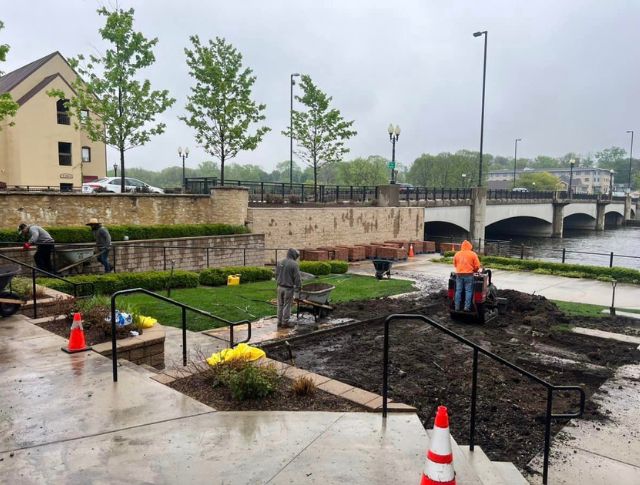 Trusted Hardscape Contractors in North Aurora
Choose LawnBoyZ as your hardscape contractor in North Aurora, and you're opting for a team that turns your aspirations into concrete reality. Be it a tranquil meditation space, an outdoor kitchen for family gatherings, or a scenic garden pathway, we have the skills and imagination to bring your project to life.
Our commitment to excellence extends from concept to completion, ensuring that all elements, from paving stones to water features, align perfectly with your overall vision and the landscape of North Aurora. Our ultimate aim is to deliver hardscapes that are not just visually enchanting but also robust and durable. Contact LawnBoyZ today for a free estimate and make your outdoor living dreams come true.