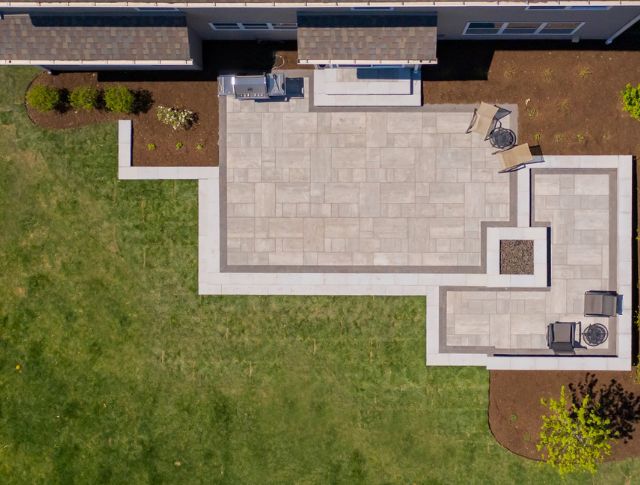 Your Go-to Paver Patio Company in Batavia
Welcome to LawnBoyZ, the trusted name for designing and installing paver patios in Batavia. Our experienced team doesn't just install patios; we build outdoor experiences that enrich your lifestyle. Our designs aim to elevate the aesthetic appeal of your property while also providing a fully functional outdoor space, perfect for both quiet relaxation and vibrant social events. Each of our projects is a labor of love, meticulously planned and executed to ensure that your patio complements Batavia's unique landscape and architectural styles.
We deeply appreciate the character and charm that Batavia offers, and we design our patios to reflect that. From traditional to contemporary, we adapt our designs to suit your preferences while keeping in line with the aesthetic essence of Batavia. Our patios are not just add-ons; they are integrated components that enhance the beauty and value of your property.
Paver Patio Services in Batavia
Your outdoor space should be an extension of your indoor living area, offering the same comfort and convenience. That's why our paver patio services in Batavia go beyond the usual. We engage in an in-depth consultation with you to grasp your lifestyle needs and aesthetic preferences. Whether you desire an intimate setting for morning coffee, a grand space for entertaining, or a multi-functional space that allows for both, we have you covered. We handle everything—design, material selection, groundwork, and installation.
Notably, Batavia has its own microclimate that we take into account when designing your patio. Depending on where your property is located, we consider the level of sun exposure, wind direction, and other environmental factors. This ensures that your patio remains functional throughout the different seasons. We also provide suggestions on the best materials to use to make sure that your patio withstands Batavia's seasonal changes without losing its charm.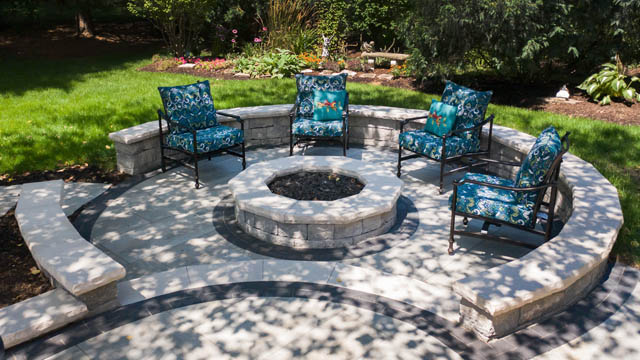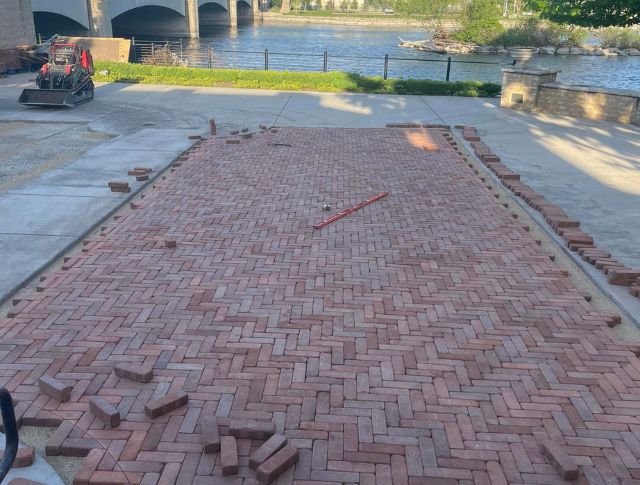 Your Local Patio Company in Batavia
Looking for a local company that knows Batavia like the back of its hand? LawnBoyZ is your go-to solution. We combine local knowledge with technical expertise to create paver patios that are not only beautiful but also integrate seamlessly with the surrounding environment. As your neighbors, we are readily available for consultations, quick installations, and any future maintenance work that might be needed.
Quality and durability are the cornerstones of our business. We carefully source our pavers from trusted suppliers and employ cutting-edge techniques to ensure a flawless installation. This guarantees that your patio will not only look great but also stand the test of time and weather. We believe that a patio is a long-term investment, and we are committed to providing you with a space that you will enjoy for years to come.