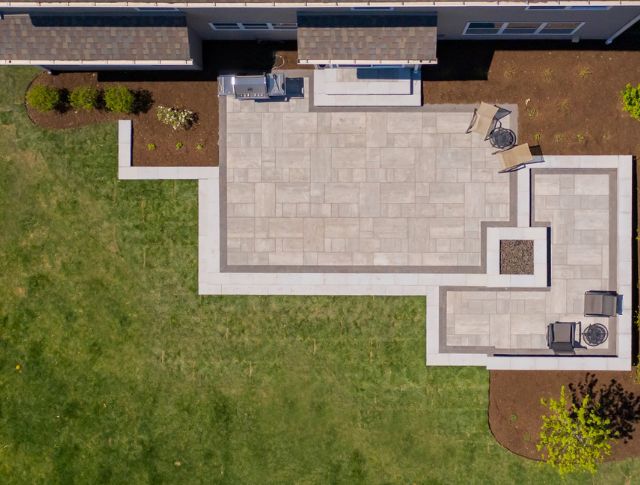 Leading Paver Patio Company in North Aurora
Welcome to LawnBoyZ, your ultimate destination for premium paver patios in North Aurora. We house a talented team that takes your outdoor living aspirations and turns them into stunning, functional realities. Understanding the nuances of North Aurora's landscapes and architecture, we design and install patios that are as beautiful as they are useful, seamlessly integrating with the local surroundings.
In North Aurora, we know that your patio is more than just an appendage to your home—it's a space for relaxation, socializing, and even solitary reflection. That's why we go the extra mile in ensuring that every feature, from design and material to layout, resonates with your unique lifestyle needs and the essence of North Aurora. It's not just about aesthetics; it's about creating a space that you'll love to spend time in.
Comprehensive Paver Patio Services in North Aurora
We understand that a paver patio is a significant investment and that you want something functional, lasting, and stunning. This is why we offer a diverse suite of services that cover all your patio needs. Beginning with a detailed consultation to capture your ideas and requirements, we then get to work on drafting designs that encapsulate your vision while also suiting the environmental needs specific to North Aurora.
In addition to aesthetic considerations, we take into account the practical elements like durability and weather resistance, particularly vital for the varying weather conditions North Aurora experiences. We don't just build patios; we create spaces that you can enjoy throughout the year, irrespective of whether it's sun, rain, or snow.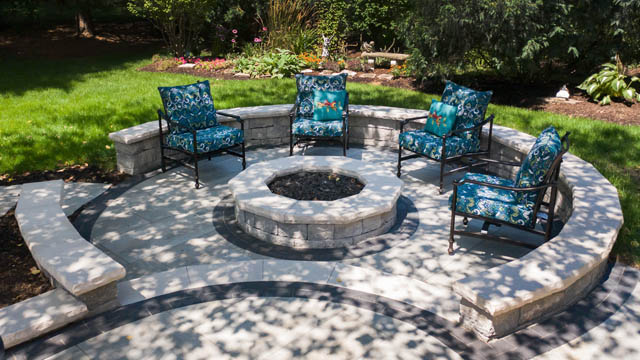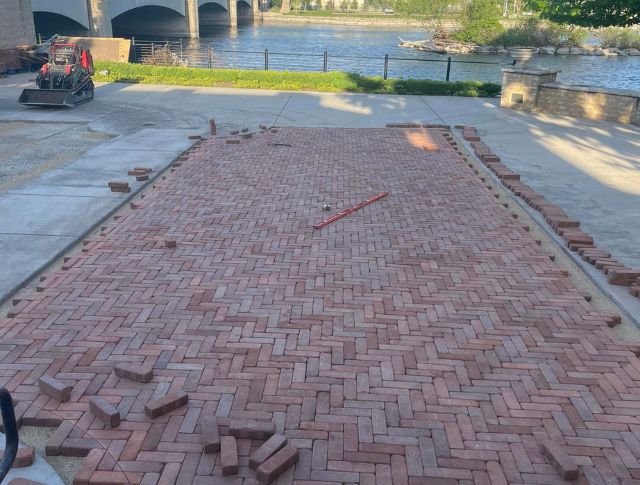 Your Local Patio Experts in North Aurora
When you choose LawnBoyZ, you're opting for a company that knows North Aurora like the back of their hand. We're not just any service provider; we're a local business invested in enhancing the community one home at a time. Our local expertise gives us an edge in understanding the specific needs and preferences of homeowners in North Aurora.
Our installation techniques are tried and true, ensuring that each paver is meticulously placed for maximum stability and visual appeal. When we promise durability, we mean it. We stand behind our work, guaranteeing that your new paver patio will be a lasting and valuable addition to your North Aurora home, enhancing both its look and its usability for years to come.