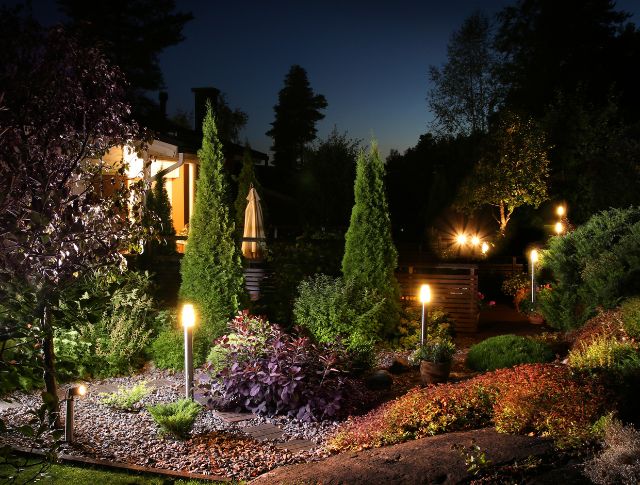 FROM CONCEPT TO COMPLETION​
Landscape Design in St Charles and the Fox Valley Area
At Lawnboyz, we believe that every outdoor space has potential and our mission is to unlock it. Our design process begins with understanding your vision, lifestyle, and the unique characteristics of your property. Our landscape architects and designers leverage their vast experience and creative flair to conceptualize a design that's not just aesthetically pleasing but also functional and sustainable.
Whether you desire a tranquil oasis, a vibrant entertainment space, or a practical outdoor area for your family activities, we craft a design that captures your personal style and meets your specific needs. We're here to guide you every step of the way, ensuring your involvement and satisfaction throughout the design process.
We go beyond traditional hand drawings and offer 3D renderings of your landscape design. This cutting-edge technology allows you to visualize your plan in stunning detail, offering different perspectives and enabling you to see how your new outdoor space will look even before the installation begins. This innovative approach gives you the freedom to make changes and modifications before the installation process, ensuring the final result perfectly aligns with your vision.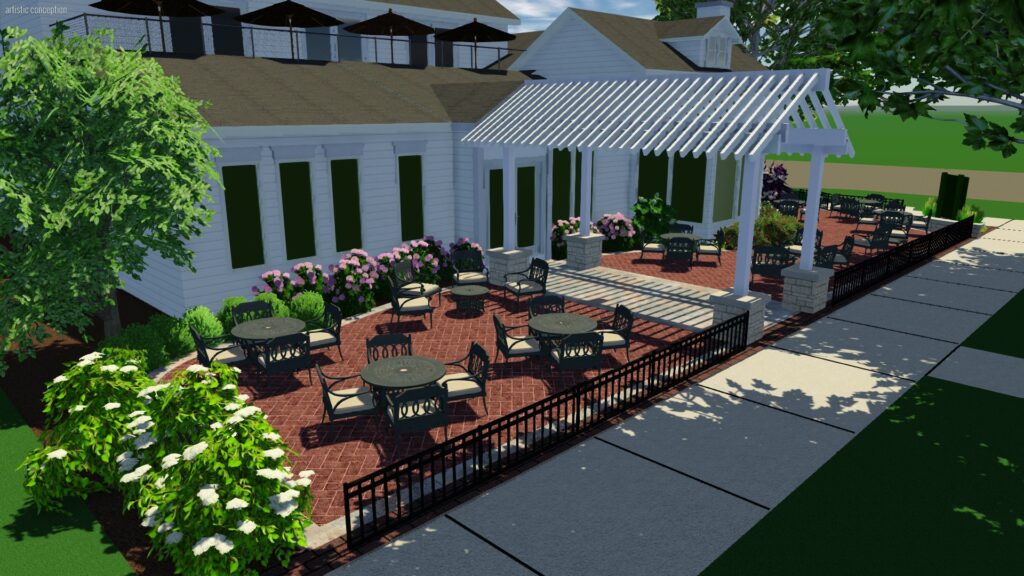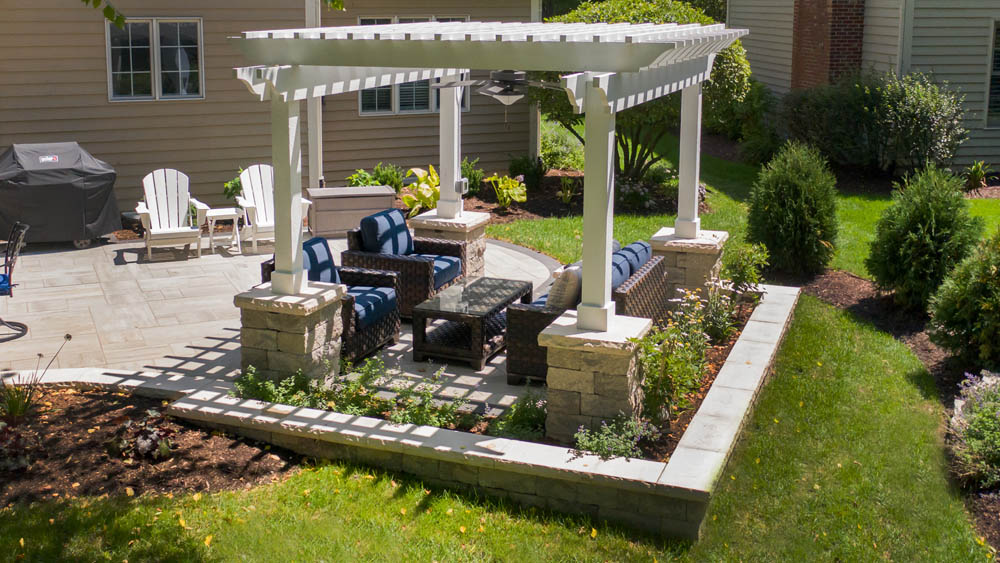 serving fox valley and beyond
Choosing Lawnboyz is the #1 choice for all your landscaping needs if you live in the Fox Valley, St. Charles, Geneva,  Elburn, and beyond.
We do it all – from designing your dream yard to installing it, taking care of it, and even sprucing it up when needed. No matter where you live, whether it's a quiet home in Geneva or a buzzing business in St. Charles, we're all about making your outdoor space look just the way you want it.