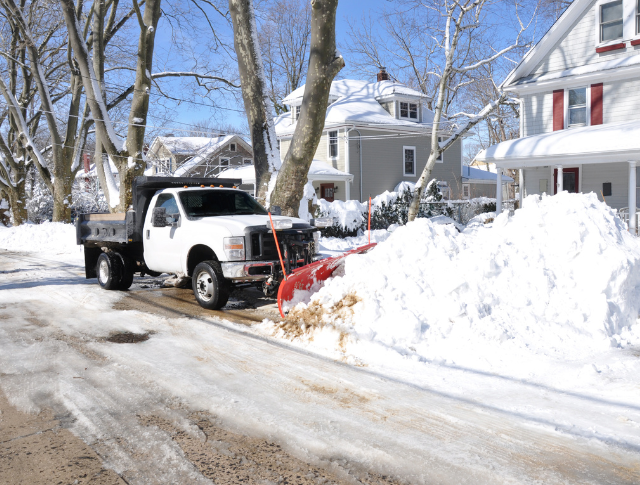 RELIABLE 24/7 COMMERCIAL SNOW REMOVAL SERVICES IN ST CHARLES
No matter the time or the intensity of the snowfall, LawnBoyZ is dedicated to providing 24/7 snow removal services for your commercial or multi-unit residential complex. We understand the urgency of snow removal to maintain safety and accessibility. Our team is always ready to ensure your business operations continue unhindered, regardless of the weather conditions.
ZERO TOLERANCE DE-ICING AND ENVIRONMENTALLY FRIENDLY SOLUTIONS​
Each patio we design is custom-tailored to the needs and preferences of our clients. Whether you desire a cozy nook for outdoor dining, a spacious patio for hosting parties, or a serene spot for relaxation, our expert designers will bring your vision to life with precision and creativity.
Hardscaping not only enhances the aesthetic appeal of your outdoor space but also adds functionality and longevity. With a variety of materials to choose from such as stone, brick, and concrete, our paver patios are designed to withstand the test of time and weather, providing you with an outdoor retreat you can enjoy for years to come.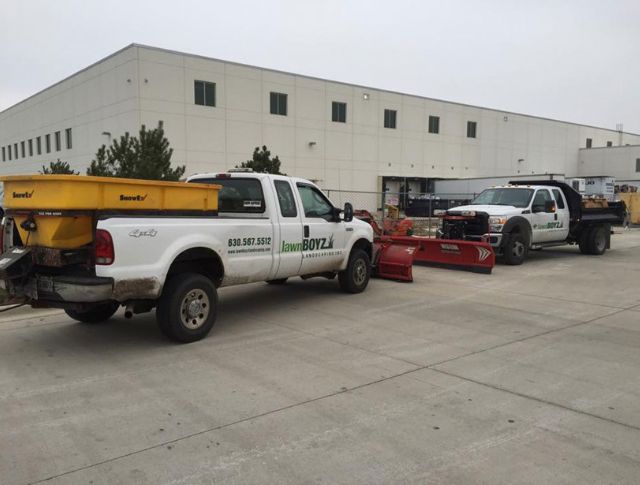 TRUSTED BY LOCAL BUSINESSES​
Local businesses including Chase, Kohl's, Northern Illinois Food Bank, and the VA Hospital trust us for their snow removal needs. We've earned this trust through consistent, timely, and efficient snow and ice management services that prioritize the safety of our clients and their customers.
With LawnBoyZ, you can rest assured knowing your commercial snow removal needs are handled by professionals who value safety, efficiency, and the environment. Contact us today to prepare for the winter season.