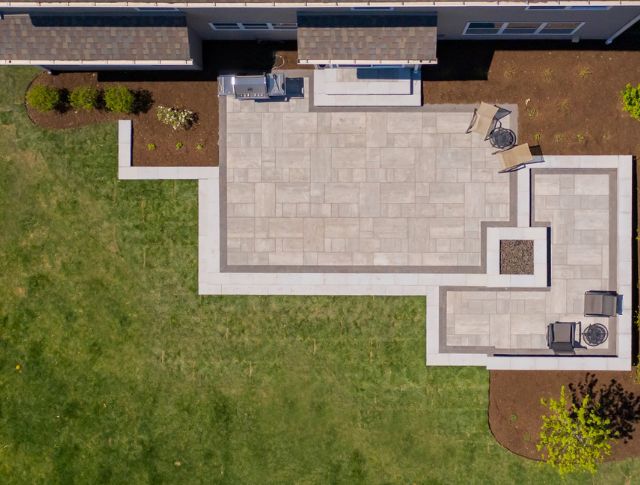 Landscape Design Experts in St Charles
Welcome to LawnBoyZ, your premier choice for professional landscaping design in St Charles. Our dedicated team of skilled landscape designers and architects is committed to transforming your outdoor spaces into captivating works of art. With a focus on creativity, functionality, and the unique essence of St Charles, we bring your landscaping dreams to life.
Landscape Designer Near Me
Searching for a reliable landscape designer near St Charles? Look no further. At LawnBoyZ, we understand the importance of crafting landscapes that harmonize with the local environment. Our expert designers collaborate closely with you to understand your vision, preferences, and lifestyle. From lush gardens to elegant hardscapes, we infuse every project with the essence of St Charles.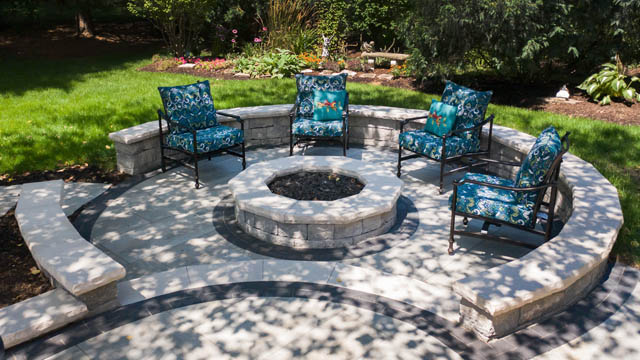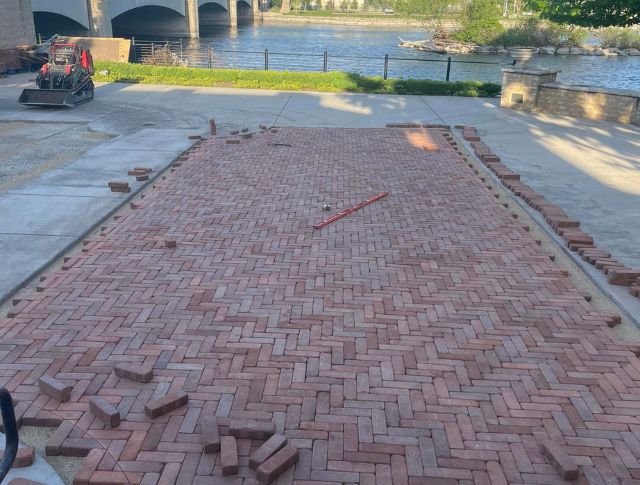 Landscaping Architect Near Me in St Charles
When it comes to creating awe-inspiring landscapes in St Charles, LawnBoyZ is your trusted landscaping architect. Our team boasts a deep understanding of the region's climate, soil conditions, and topography. This knowledge allows us to design landscapes that thrive in the St Charles environment while reflecting your personal style.
Our St Charles-focused landscape designs are tailored to enhance your outdoor living experience. Whether you seek a tranquil retreat or a vibrant entertainment area, our experts curate designs that align with your aspirations. We incorporate native flora and sustainable elements to create landscapes that are not only visually captivating but also environmentally responsible.
Your Vision, Our Expertise
Turn your landscaping dreams into reality with LawnBoyZ. We combine your vision with our expertise to craft captivating and functional landscapes that embody the essence of St Charles. Contact us today to embark on a journey of transforming your outdoor space into a masterpiece of design and nature.