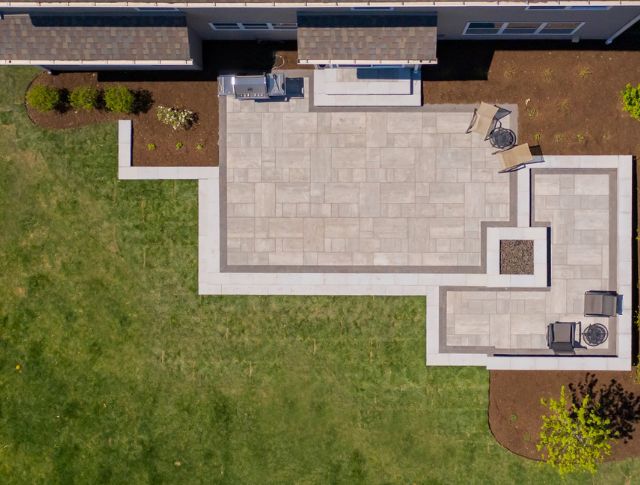 Landscape Design Experts in Geneva
Welcome to LawnBoyZ, the pinnacle of landscape design services in Geneva. We pride ourselves on our dedicated team of skilled landscape designers and architects who are committed to turning your ordinary outdoor spaces into living works of art. Situated in the heart of Geneva, our design philosophy is a perfect blend of creativity, functionality, and integration with the local environment.
We go above and beyond the standard landscaping services to provide you with a holistic approach to outdoor living. From initial consultation to final installation, our process is streamlined to bring your landscaping dreams to life. Whether you're looking to create a secret garden, a lavish entertainment area, or a peaceful sanctuary, our team has the expertise and the resources to make it happen. In essence, we don't just decorate landscapes; we transform them into timeless outdoor experiences that echo the unique vibe and culture of Geneva.
Local Landscape Designers in Geneva
In search of a landscape designer in Geneva or the nearby areas? Your quest ends here. LawnBoyZ is not just another landscaping service; we are a team of visionaries who excel at creating landscapes that strike a chord with Geneva's local scenery and its residents. Our comprehensive design process starts with an in-depth consultation to gauge your needs, lifestyle, and aesthetic preferences. Once we have a firm grasp of what you're looking for, our designers sketch preliminary designs for your approval.
But our work doesn't end there. Our designers work in close collaboration with you throughout the process, refining the designs as we go along to make sure they are perfectly aligned with your vision. Whether you're dreaming of a vibrant flower garden, a tranquil koi pond, or a modern patio for entertaining, our ultimate goal is to make your outdoor space feel like a natural extension of your home.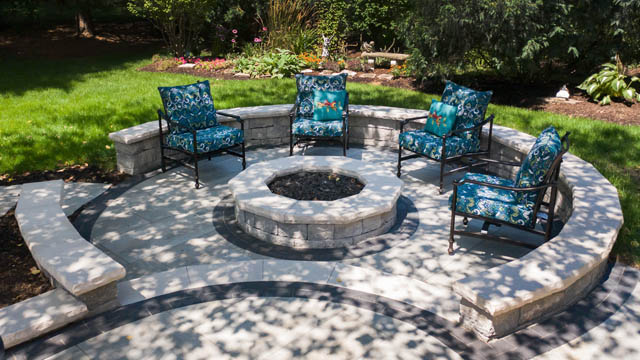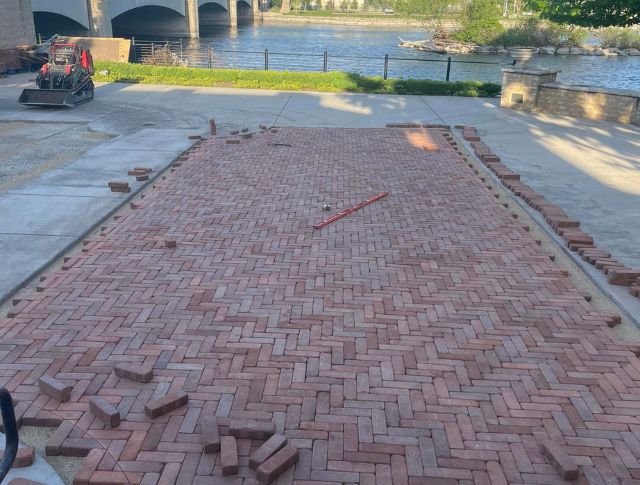 Mastering the Art of Hardscaping in Geneva
At LawnBoyZ, we understand that a truly complete landscape design involves more than just flora and fauna; it also includes thoughtfully designed hardscape elements that enhance both the functionality and the aesthetics of your outdoor space. With years of experience in hardscaping in Geneva, we can construct anything from elaborate stone pathways and wooden pergolas to functional retaining walls and elegant water features.