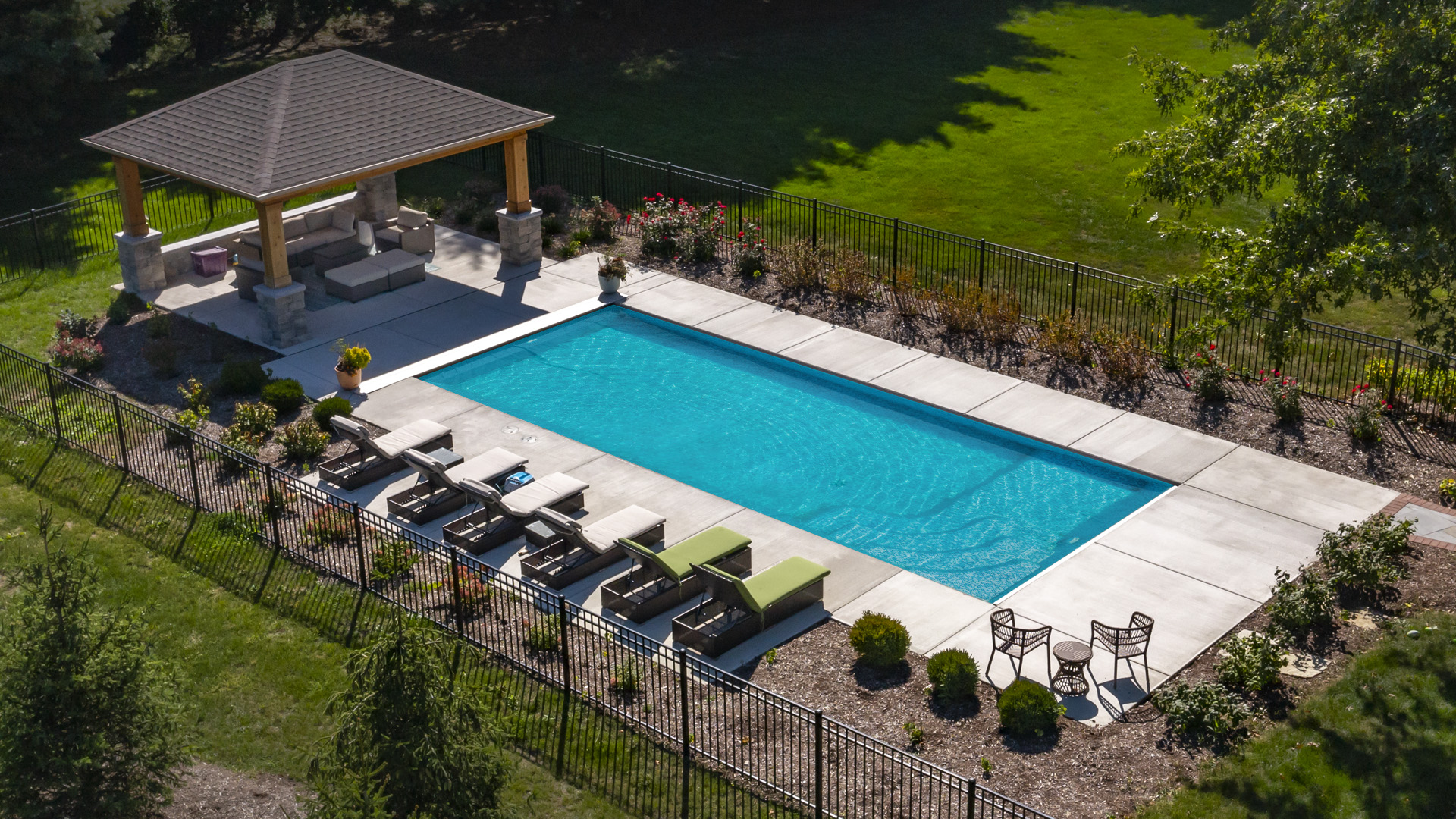 LawnBoyZ Landscaping Inc. is locally owned and operated business founded by Chad Markuson and Keith Nemcek in 2003.
LawnBoyZ started in the neighborhoods of Geneva and has since expanded to serve commercial and residential properties across the entire Fox Valley. For fifteen years, the company has worked to provide professional service with a personal, hometown touch.
LawnBoyZ strives to provide quality one on one landscaping with a high level of personalized service at a fair price to each one of our valued customers.
We are punctual, professional and approachable and eager to help clients with all of their landscaping needs regardless of how big or small. It is our goal that each project exceeds the expectations of our customers by providing them with a beautiful space that will grow and provide enjoyment for years to come.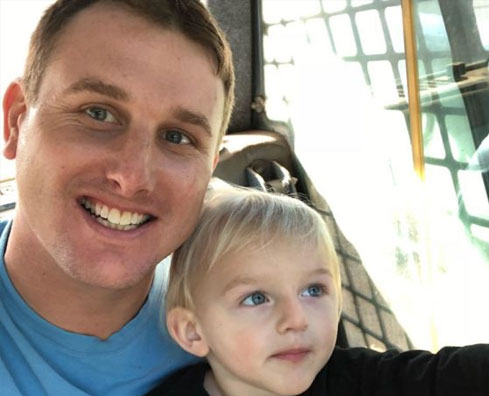 Chad grew up in the Allendale neighborhood of Geneva.  If not playing soccer he was seen driving his mighty red Toro through the neighborhood cutting lawns since he was ten years old. After graduating from Geneva High School in 2003 and Indiana University in 2007 Chad returned to Geneva to build the business he loved.
Chad's enthusiasm for landscaping and rapport with both customers and employees has lead to a growing business that he is proud of. Chad, Sarah and two-year old son, Owen, are currently overseeing the renovations of their forever home in Batavia and waiting for a new brother or sister in August. Chad has roots that run deep throughout the tri-cities – his grandparents and father all grew up in Batavia, Chad lived in Geneva through most of his life and he chose to locate his business in the heart of St. Charles.
Keith is a gifted athlete and avid sportsman. He grew up in Geneva and  graduated from Geneva High School in 2003. Keith's knowledge and hard work ethic combined well with Chad's interpersonal skills to make a foundation for excellent business partners, beginning in 2003.
Keith married Jenni in 2016 and they are busy working on their beautiful home and property in far west St. Charles with their beloved dog, Wilson. Keith loves the outdoors and in his spare time he can be found fishing in his Bass boat, snowmobiling or walking the Great Western Trail.