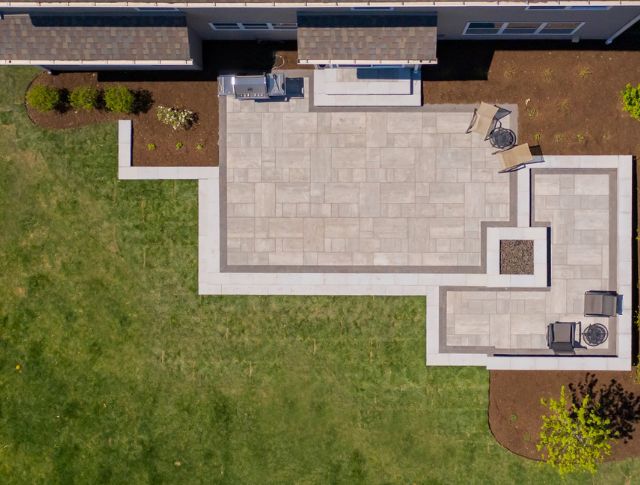 Expert Backyard Landscape Design in Geneva
Welcome to LawnBoyZ, your premier choice for superior backyard landscape design services in Geneva. Specializing in turning everyday outdoor spaces into visually stunning masterpieces, we bring the unique aura of Geneva into your backyard. Our skilled team and attention to detail ensure your open-air environment becomes nothing less than extraordinary.
Experience the Craftsmanship of Backyard Landscape Design
Embark on a journey into the creative landscape designs that reflect the true essence of Geneva. Our dedicated designers will work closely with you to comprehend your specific vision and needs, enriching them with their own creativity and expertise. Whether you desire an elegant garden or peaceful water features, we shape environments that perfectly align with your lifestyle.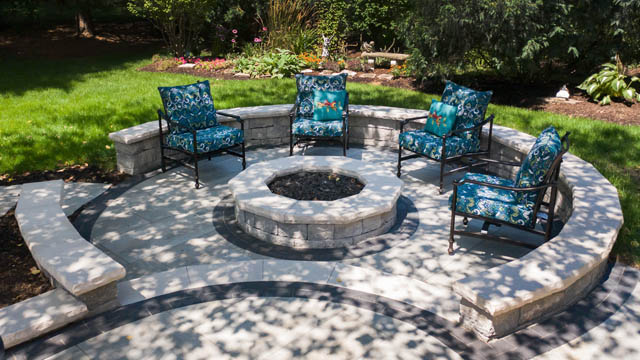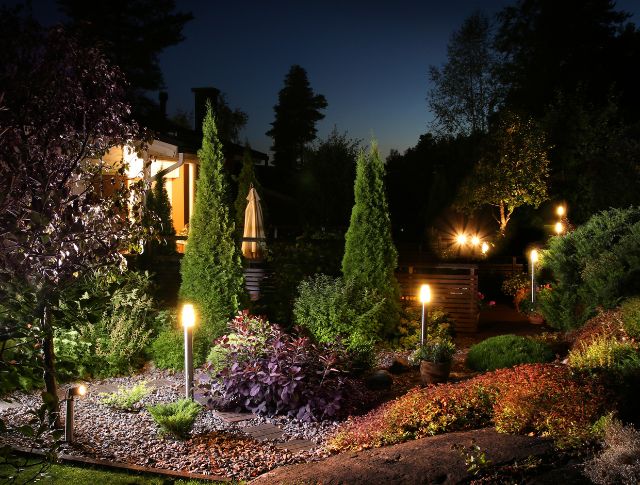 Your Complete Landscape Solutions in Geneva
LawnBoyZ stands committed to elevating the aesthetic and practical aspects of properties across Geneva. Whether you're interested in developing captivating backyard spaces or require snow removal for your business, we offer tailored solutions that meet your exact needs. Reach out to us today to bring your landscape aspirations to life and to prepare for a safe and seamless winter season in Geneva.