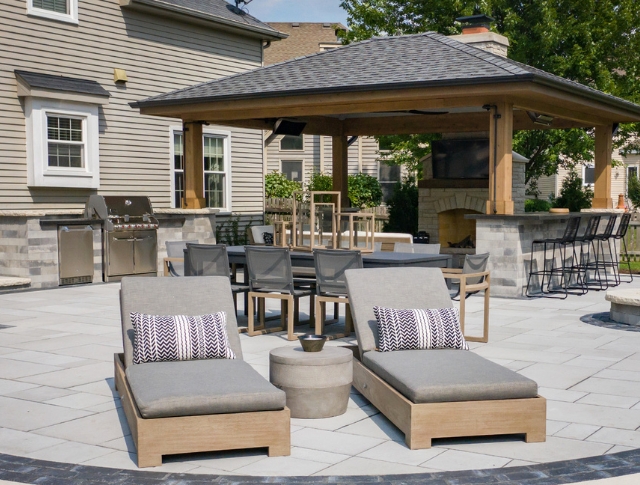 Your Journey to a Beautiful Landscape Begins Here
Landscaping Design in St Charles
Our process at LawnBoyZ is meticulously designed to ensure that your dream landscape is brought to life, exactly as you envision it. From your initial meeting with our experienced team to the final result, our goal is to exceed your expectations while adhering to your budget.
We commence your landscaping journey with a meeting to discuss your vision. Our team, equipped with years of experience and a wealth of knowledge, collaborates with you to create a unique design plan that encompasses your desires and transcends your expectations.
Our approach to planning is personalized and considerate of your individual requirements and aspirations. Through a blend of traditional hand-drawn plans and cutting-edge 3D rendering technology, we devise a blueprint that breathes life into your dream landscape. These vivid visual representations afford you the opportunity to suggest alterations and fine-tune the design to perfection.
Virtual Tours - Bringing your Landscape to Life
A distinctive feature of our planning phase is the transformation of 2D designs into immersive 3D renderings. This critical step presents a multi-angle view of the proposed design, enabling you to visualize the final outcome and ensure everything aligns with your vision before the final approval.
Upon your approval of the plan, we curate top-grade materials and mobilize our crew to bring your dream to reality. Precision, efficiency, and adherence to the agreed specifications are hallmarks of our installation phase. We strive to maintain a seamless workflow and timely completion of the project.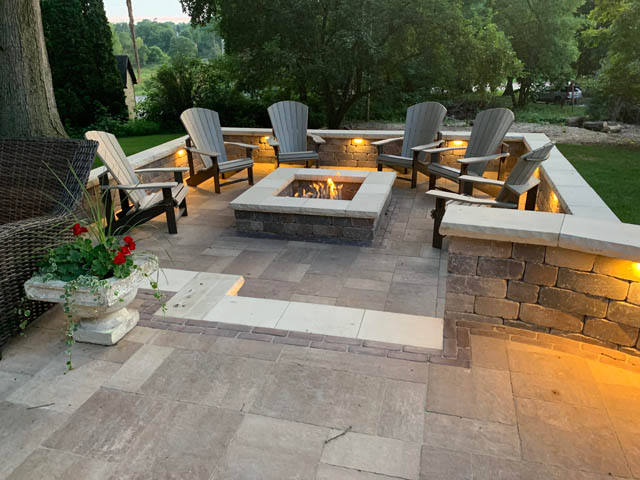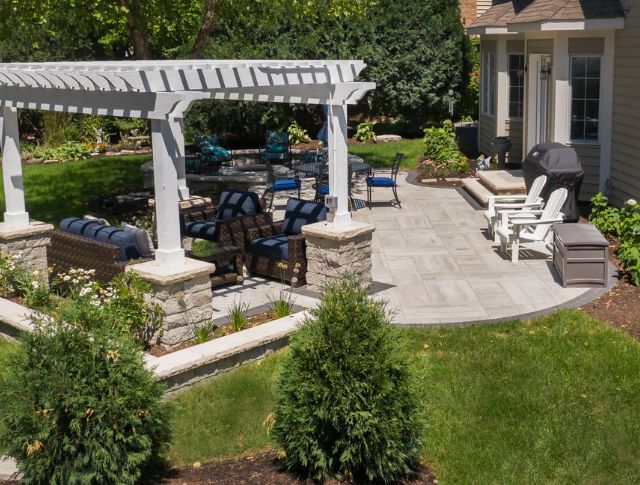 Relax, and Enjoy Your Dream Landscape
Upon completion of the installation, the stage is set for you to sit back, relax, and immerse yourself in the beauty of your transformed yard. Our relationship does not end here – we remain available to address your inquiries, provide any necessary support, and uphold our commitment to quality, well beyond the project's completion. Your satisfaction and peace of mind are our priority.