Expert Commercial Snow Removal in Elburn
Winter conditions can be a logistical nightmare for businesses in Elburn, but with LawnBoyZ's suite of commercial snow and ice management services, you won't miss a beat. We offer reliable snow plowing, snow removal, and ice removal services to keep your business functional and safe even when the weather is anything but.
Commercial Snow Plowing in Elburn
When winter coats Elburn in its snowy cloak, count on LawnBoyZ's prompt and efficient snow plowing services to keep your business in full swing. Our dedicated team works diligently to clear all routes and entry points, making sure your customers and employees can access your facility without issues.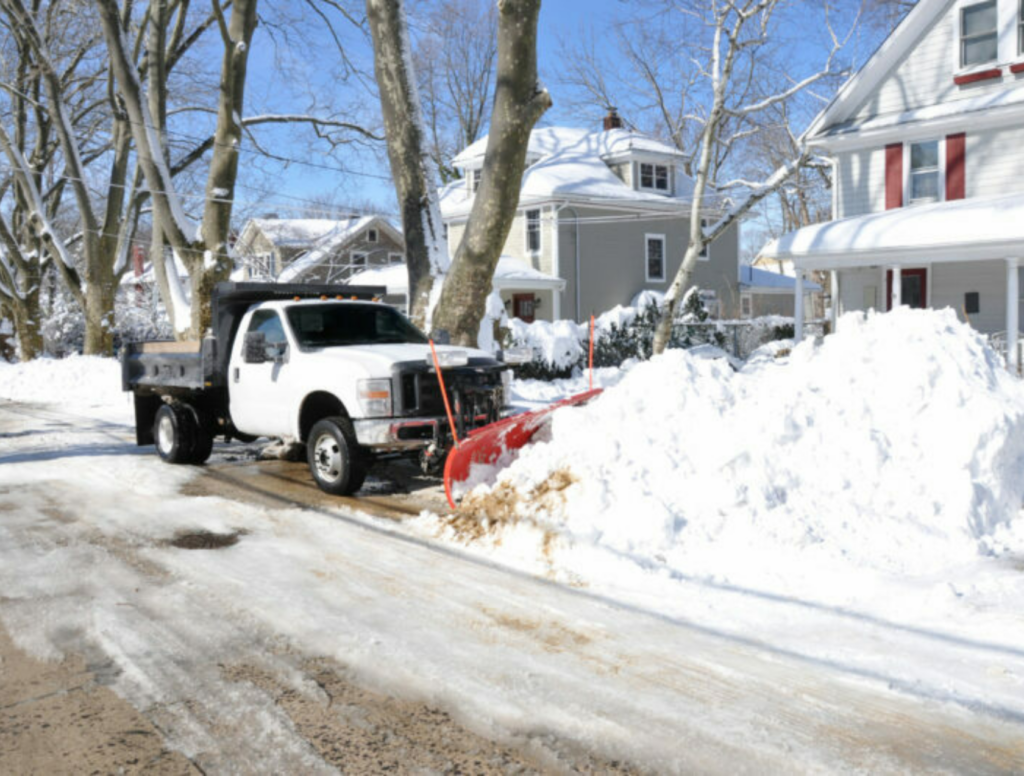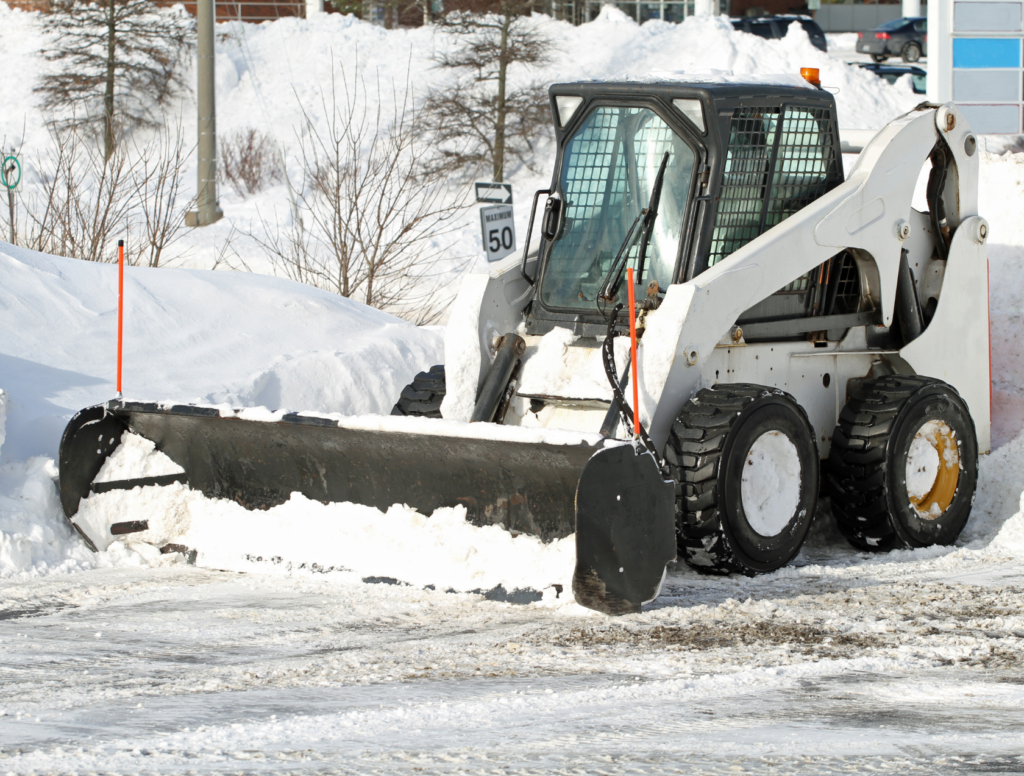 Proactive Ice Management in Elburn
In winter, ice isn't just inconvenient; it's a potential hazard that requires immediate attention. Our commercial ice removal services are designed to tackle these icy challenges head-on. We use eco-friendly ice melting products to not only address existing ice but also to pre-treat areas to prevent ice from forming. Stay assured that with us, your commercial property will remain safe throughout Elburn's frostiest days.