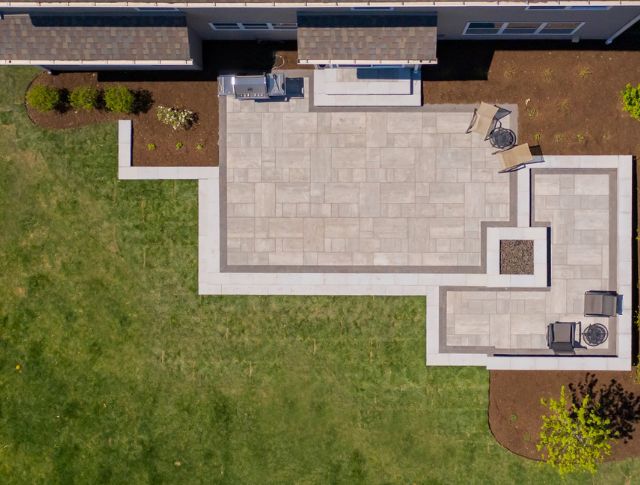 Landscape Design Experts in Batavia
Welcome to LawnBoyZ, Batavia's go-to for premium landscaping design. Our talented team of landscape designers and architects are dedicated to converting your outdoor spaces into artistic marvels. Balancing creativity, functionality, and the distinct character of Batavia, we bring your landscape visions to life.
Local Landscape Designers in Batavia
Looking for a trustworthy landscape designer in or near Batavia? You've found your match. LawnBoyZ is adept at creating landscapes that resonate with the local atmosphere. Our proficient designers engage with you closely to understand your goals, taste, and lifestyle, turning your outdoor space into a natural extension of your home—from blooming gardens to sophisticated hardscapes, we infuse every design with Batavia's unique spirit.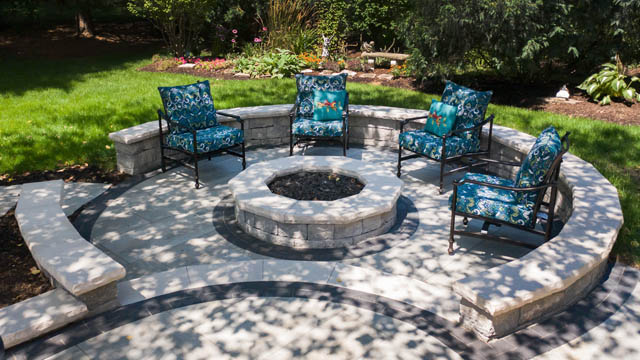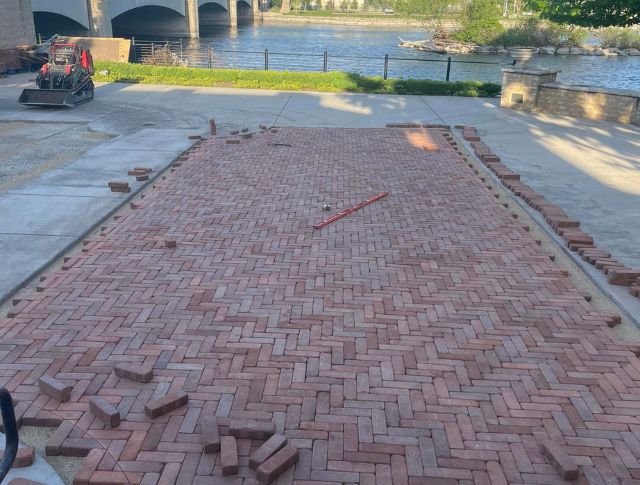 Batavia's Trusted Landscaping Architects
LawnBoyZ stands as a dependable landscaping architect in Batavia, boasting an intimate familiarity with the area's climate, soil, and terrain. We leverage this insight to build landscapes that not only thrive in Batavia but reflect your individual style as well.
Tailored Landscape Designs
Our services are customized to enhance your outdoor experience, whether you desire a peaceful sanctuary or a lively social space. By incorporating native plants and sustainable practices, we produce landscapes that are as ecologically friendly as they are stunning.
Hardscaping Craftsmanship
We don't just deal in flora; our landscape designs often feature well-crafted pathways, patios, and outdoor features that effortlessly merge with the natural setting. Our keen attention to detail ensures that each hardscaping element fits perfectly within the broader Batavia landscape.
Let LawnBoyZ bring your landscaping dreams to fruition. Combining your ideas with our expertise, we create breathtaking and functional landscapes that truly encapsulate the essence of Batavia. Reach out to us today and let's begin your journey toward an outdoor space that is both a work of art and a haven of nature.