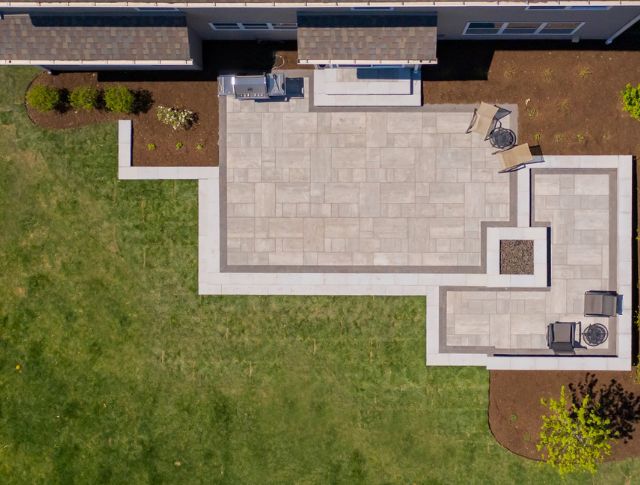 Expert Backyard Landscape Design in Batavia
Welcome to LawnBoyZ, your go-to for unmatched backyard landscape design services in Batavia. We excel at creating eye-catching outdoor spaces that embody the unique charm of Batavia, all while combining beauty with practicality. Allow our dedicated team and meticulous planning to turn your typical backyard into an awe-inspiring sanctuary.
Unveil the Magic of Backyard Landscape Design
Step into the fascinating world of bespoke landscape designs that encapsulate the spirit and beauty of Batavia. Our accomplished designers work hand-in-hand with you to grasp your individual vision and desires, mixing your input with their innovative designs. Whether you're dreaming of luxuriant gardens or tranquil water elements, we construct exterior spaces that effortlessly merge with your way of living.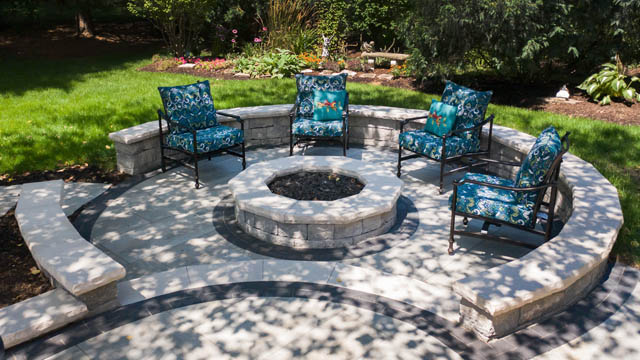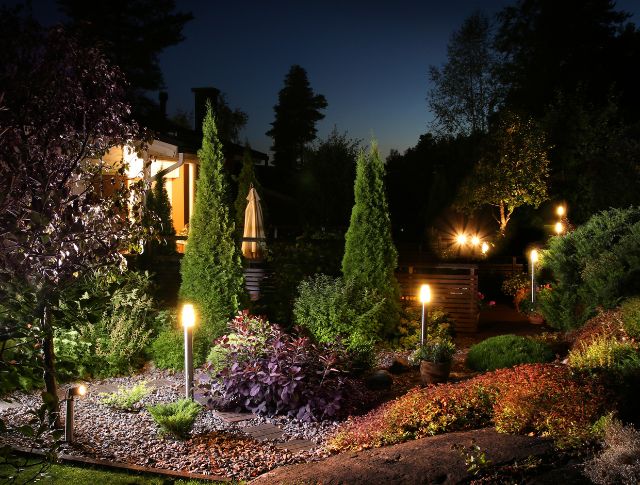 Your Batavia Landscape Solutions Provider
LawnBoyZ is devoted to improving the aesthetic and utility of Batavia homes and properties. From conjuring up magical backyard landscapes to essential snow removal services for businesses, we offer customized solutions to fulfill your varied needs. Get in touch with us to make your landscaping fantasies a reality and to ensure a worry-free winter for your commercial establishment in Batavia.