Expert Commercial Snow Removal in Batavia
Dealing with Batavia winters can be quite demanding, particularly for business owners. That's where LawnBoyZ steps in with its comprehensive commercial snow plowing, snow removal, and ice treatment solutions. We're not just about clearing paths; we're about ensuring that your business remains functional, safe, and welcoming even when the snow piles up.
Commercial Snow Plowing in Batavia
When snow covers the landscape in Batavia, LawnBoyZ springs into action with effective commercial snow plowing services. We don't just aim for quick responses; we aim for effective, thorough snow clearance that minimizes disruptions to your business. In a season that sees its fair share of snowfall, count on us to keep your property accessible to both your staff and your valued customers.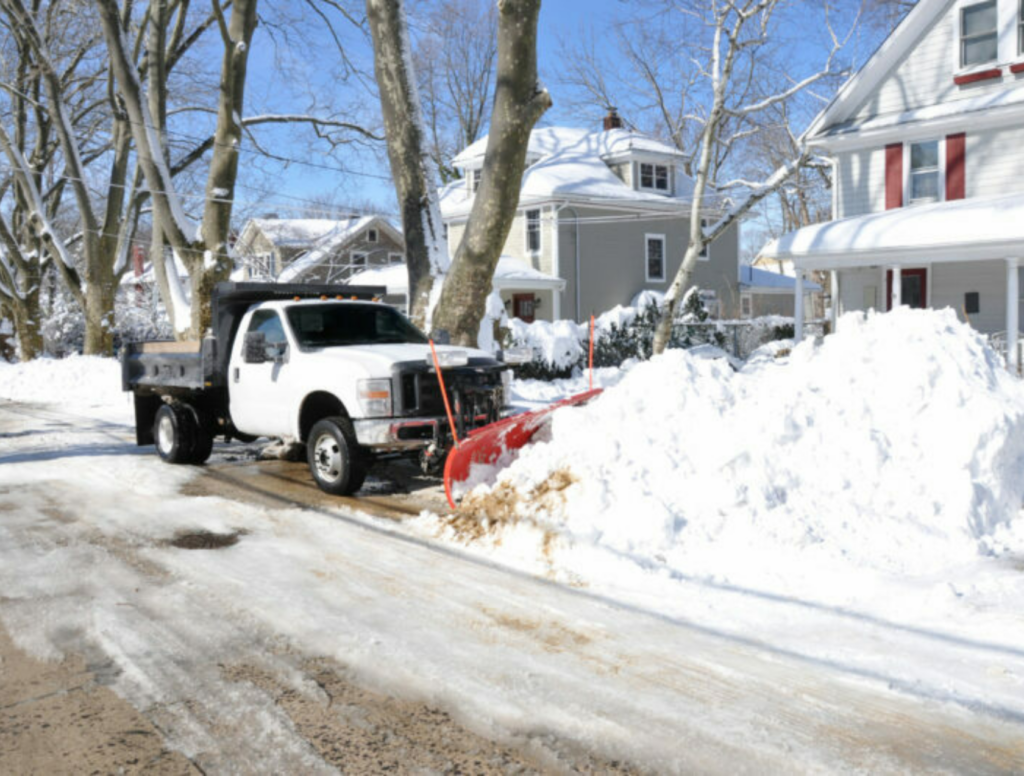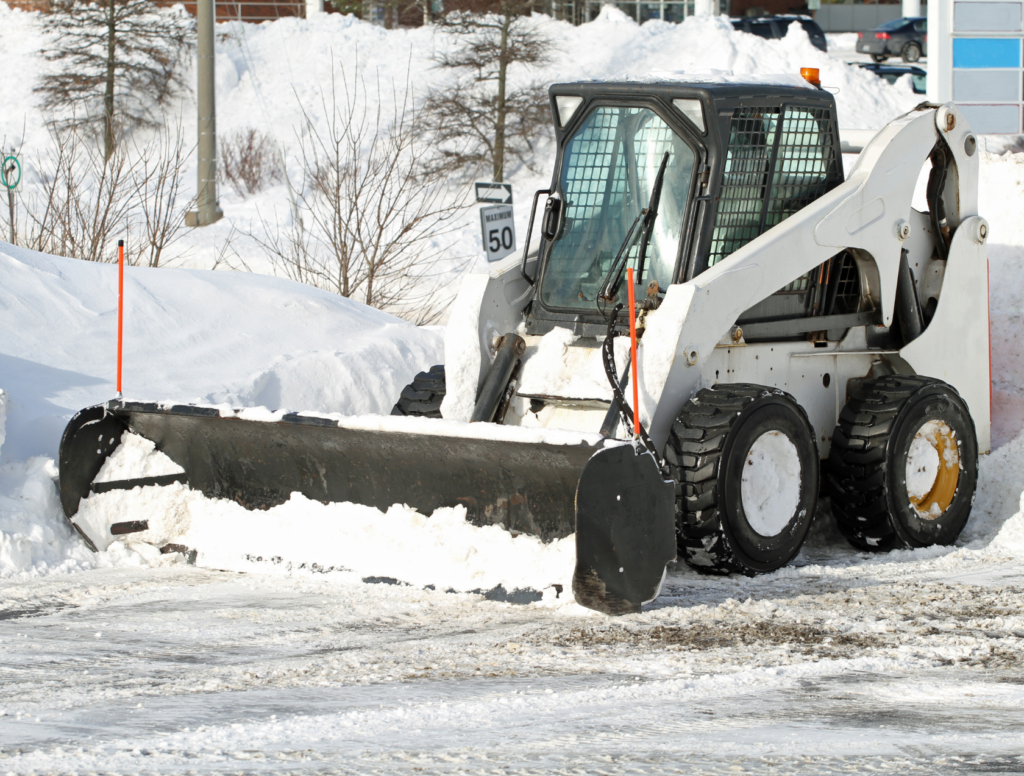 Commercial Ice Removal in Batavia, IL
Ice is not just a winter inconvenience; it's a safety risk. We understand the danger it can pose to both foot and vehicular traffic. That's why our commercial ice removal services are designed to be thorough and proactive. We use environmentally-friendly de-icing materials that not only clear the ice but also prevent it from forming again, minimizing risks throughout the freezing months in Batavia.