Expert Commercial Snow Removal in Geneva
When winter's chill sets in, business in Geneva can become increasingly challenging. This is when LawnBoyZ takes charge with its full range of commercial snow plowing, snow removal, and ice management services. We do more than just clear paths; we aim to keep your business running efficiently, securely, and invitingly, no matter how much snow accumulates.
Commercial Snow Plowing in Geneva
When the winter season decorates Geneva with a blanket of snow, LawnBoyZ is at the ready with our state-of-the-art commercial snow plowing services. We prioritize efficient, comprehensive snow clearance, ensuring that your business can operate as smoothly as possible. Our goal is to make your facility accessible and safe for your employees, customers, and anyone who visits your property.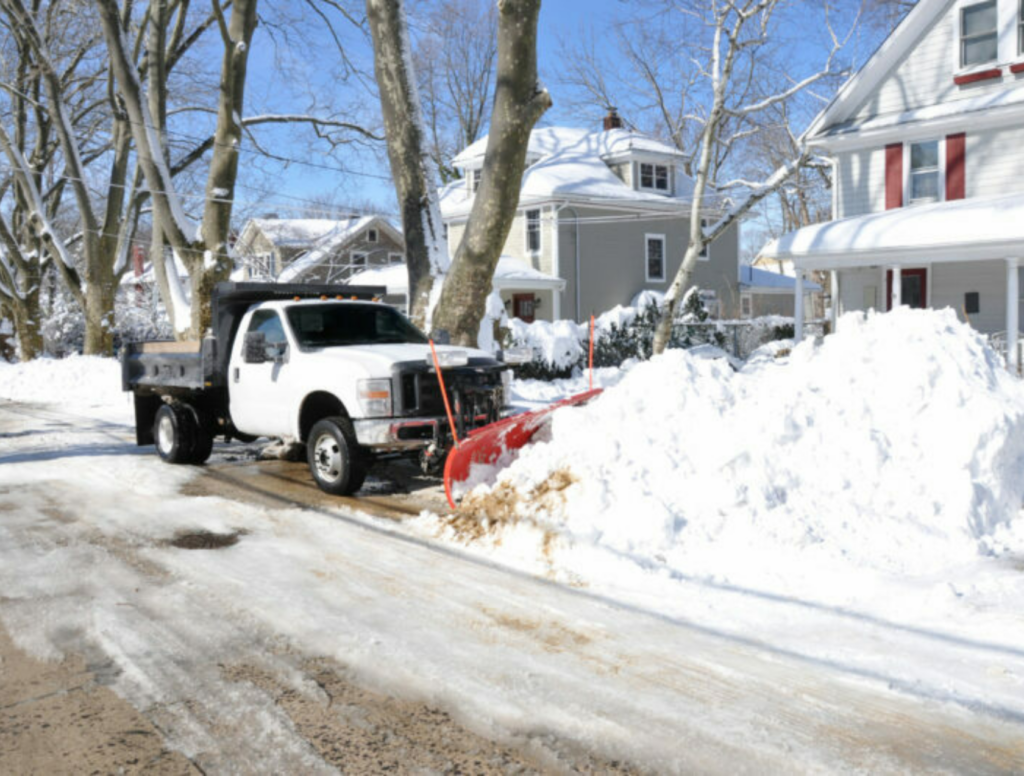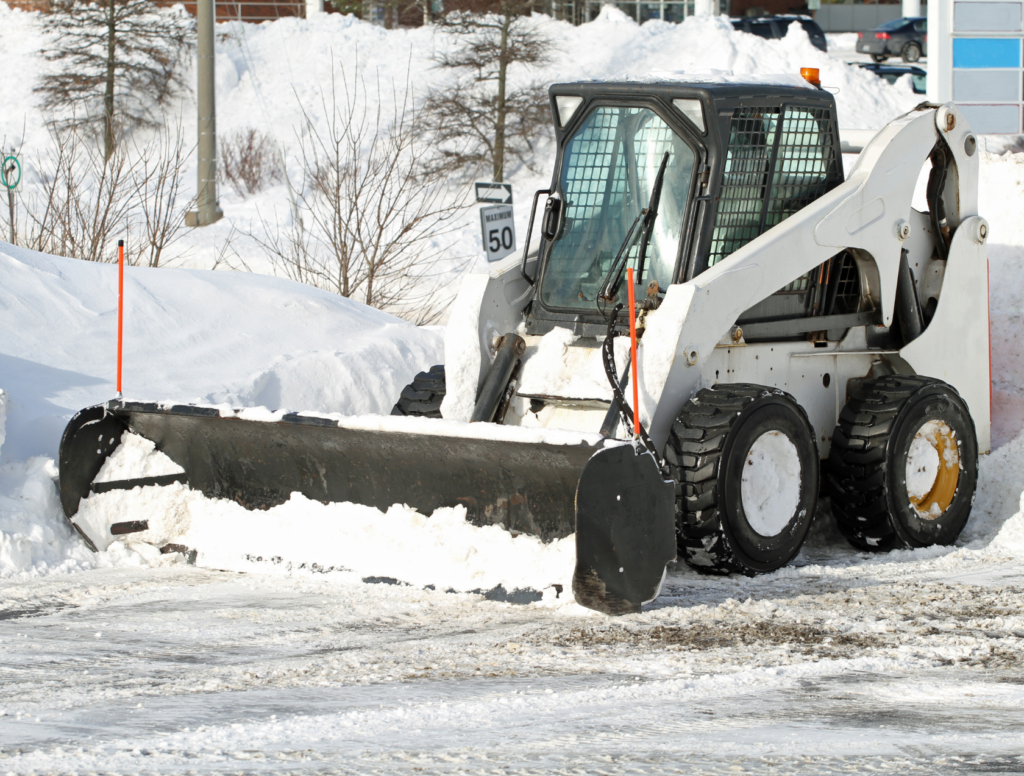 Comprehensive Ice Management in Geneva
Ice is more than a winter nuisance—it's a safety hazard that can't be ignored. Our commercial ice removal services in Geneva are designed to be both comprehensive and preemptive. We utilize environmentally conscious de-icing materials that not only melt existing ice but also prevent future formation. Trust us to keep your commercial space hazard-free during Geneva's icy months.